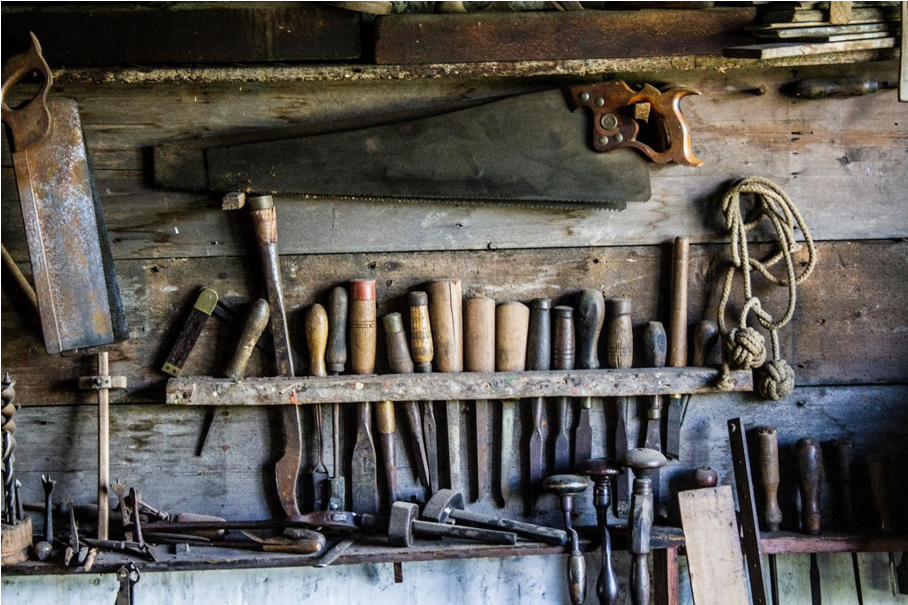 If you are interested in Bulgarian lifestyle and culture, the town of Bansko will definitely charm you. Here you can get acquainted with various old Bulgarian crafts and customs and learn more about theBulgarian history.
The mountain resort has a rich festive program and it seems as if every corner is full of history and folklore. It is definitely a year-round tourist destination and offers a wide range of entertainment for adults and children. Thecelebrations in Bansko provide an excellent opportunity for tourists from Bulgaria and abroad to get acquainted with Bulgarian crafts from the past.
Every holiday in Bansko is extremely colorful and fun. It continues over a period of several days, where adults and children dressed in beautiful folk costumes present a re-enactment of old customs from the region and sing folk songs.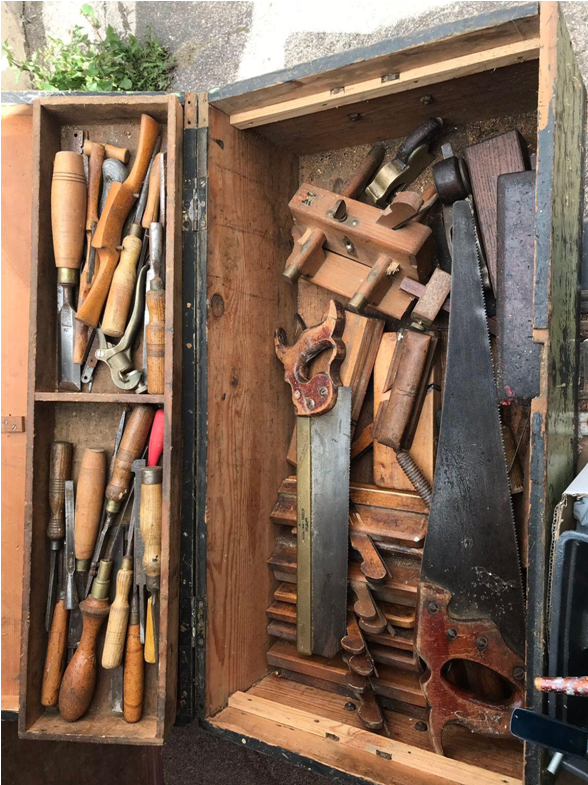 Although Bansko has a modern face, Bulgarian traditions are still alive here and tell stories from old times. This can be felt most strongly when walking in the Old town of Bansko. The history of the town comprises more than 10 centuries. Bansko has been a settlement since the X century.
The cultural calendar of Bansko starts from the first day of the year with colorful kukeri games and lasts until the end of the autumn, when the town celebrates St. Dimitar's day, as well as a number of other holidays according to the old and the new calendar.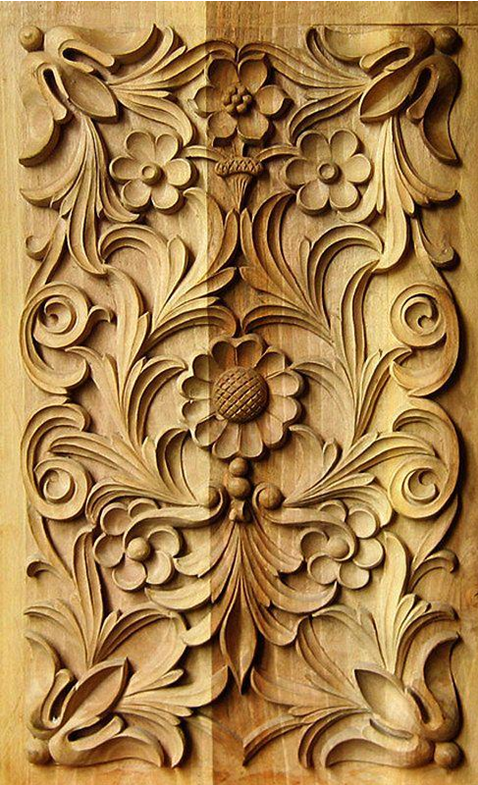 In addition to a diverse holiday program, the beautiful mountain town has centuries-old craft traditions that have preserved Bulgarian culture and memory for generations to come. It has thousands of secrets that anyone interested in lifestyle and culture can discover.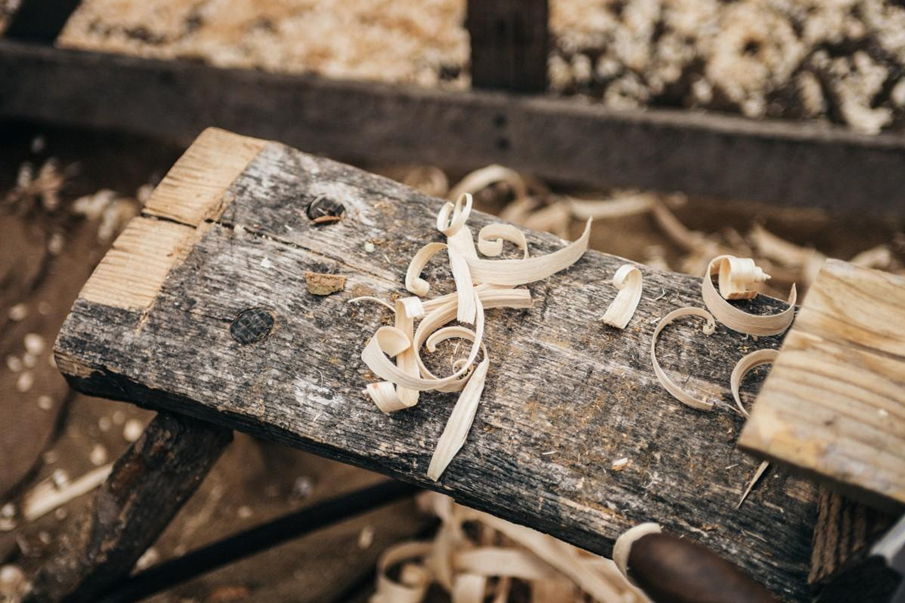 In Bansko you have the opportunity not only to get acquainted with the intricacies of traditional crafts in the region, but also to learn some of them and to make a craft item. Some of the Bansko crafts have already become a family tradition, with local masterpieces created by the skillful Bulgarian craftsmanship attracting the attention of both Bulgarian and foreign tourists with their uniqueness.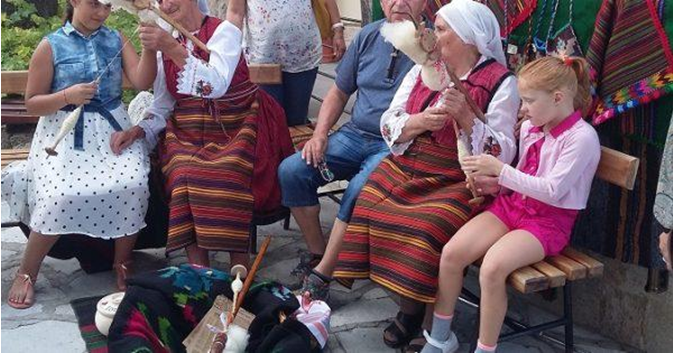 In the town you can see impressive carvings, tufted rugs, carpets and other rugs, and many other unique creations by local craftsmen that seem to represent the entire palette of colors of the nature in the region. You will also find out what it is shushoni (snow boots), bushle, horizontal loom and other interesting items from the life of the old Bulgarians.
Here you can learn more about the most popular old regional crafts such as wood carving, loom weaving, spinning, embroidery, tapestries, knitting of shushoni (snow boots), and learn facts about less popular local crafts such as crochet-hook, embroidery of souvenir balls, handmade fabric souvenirs, wool twisting. In addition, everyone has the opportunity to tryfolk dance lessons, as well as playing bagpipe, mandolin or folk singing.
Where in Bansko we can see old Bulgarian crafts?
If you want to get acquainted with the exquisiteness of the Bulgarian craft products, then do not miss to visit the Ethnographic Exhibition Bazaar and the House of Arts and Poetry in Bansko, which is open year-round. During thesummer season,for example, various activities are held in Bansko, which include demonstration of authentic local crafts and traditionsfrom the Bansko region that are super attractive for both adults and children. Local customs and crafts are presented in a unique way.
Every year from the beginning of July to September 24th, Bansko organizes a program that presents the various old crafts from the region. The program includes live demonstrations of the way different traditional Bulgarian products are made.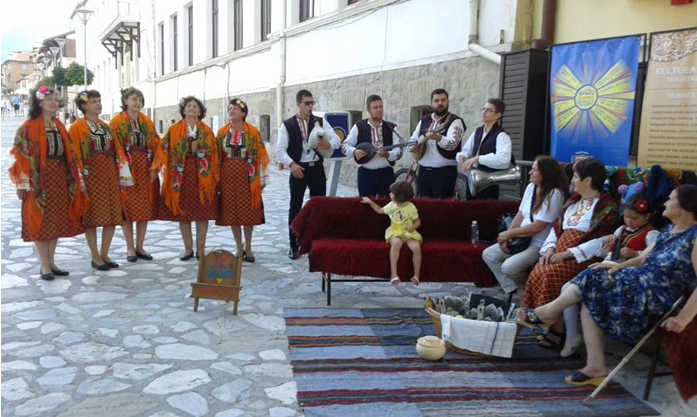 There is a workshop where the master craftsmen of Bansko demonstrate their talent, which is located in front of the Visitor information center. The initiative is gaining popularity every year. Another place where such events take place is the Velyanova House Museum. These cultural events are supported by the Municipality of Bansko and the "Nikola Vaptsarov" Community center in order to diversify the stay of the guests of Bansko and to allow them to get to know the traditional Bulgarian crafts and customswith the help of local people.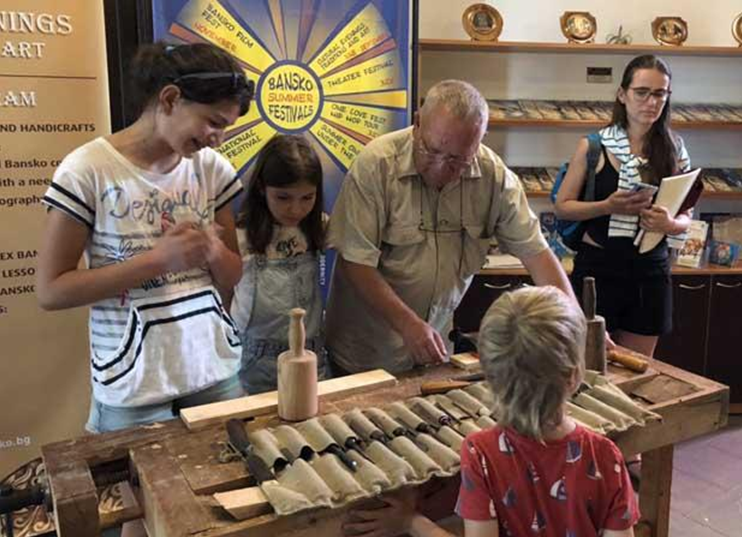 At the end of September, Bansko hosts cultural evenings called "Traditions and Art", where demonstrations of Bulgarian woodcarving and bushle knitting can also be seen.Here Bulgarians and foreigners can learn about embroidery and various other crafts from the Bulgarian lifestyle. We will now embark on a historic trip to Bansko and briefly tell you about local crafts there.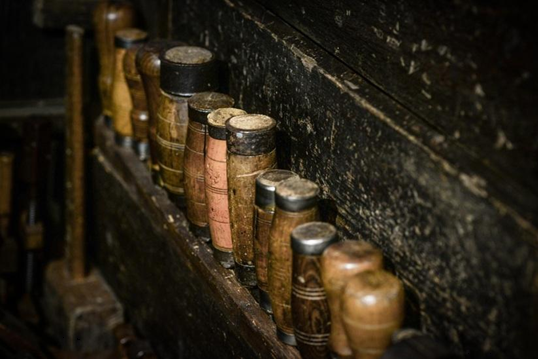 History of crafts
Bulgarian Revival Period
During the Bulgarian Revival Period, Bansko really flourished in many aspects. Trade and craft activities in the region had asignificant growth. At that time, the mountain town was one of the most important trade and craft centers in northeastern Macedonia.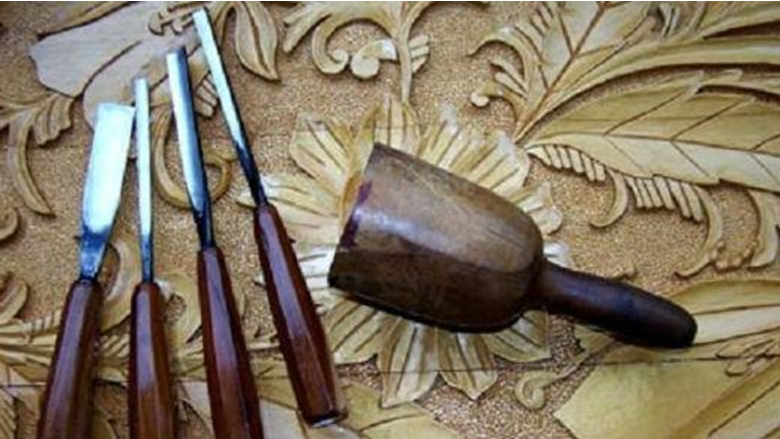 It was a time of intense development of crafts such as leather production, carpentry, miller's craft, and upholstery. A large number of workshops were built along the Glazne River. The richness of forests in the region favored the development of a variety of traditional woodworking crafts as well as crafts related to the processing of fabrics and leather. So certain crafts were created such as:
● wood-carving
● wood-working
● carting and cart-wright's trade
● cooperage
● production of wine vessels
● packsaddle-making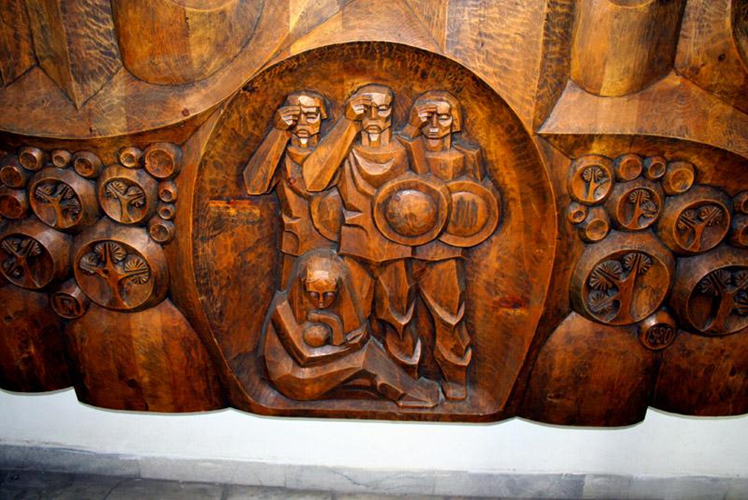 The master craftsmen made doors, cabinets, legs for tables and chairs, barrels, wooden mortars, glasses, as well as the popular penny wistles of Bansko. Various tools were also made for agriculture and forestry. Various household items were also made: handmade watermills, candlesticks, scales, bells. Various tools were also made for agriculture and forestry. A number of household items were also made: handmills, candlesticks, scales, bells.
In addition to iron-smithery, another particularly well-developed craft in the region was the saddlery. This type of craft is one of the oldest crafts in the Rhodope region related to leather processing. Saddlery had occured as a result of the domestication of the horse and the need to be used as an animal for putting to the cart, riding or carriage. The word "sarach" is of Arabic origin and means saddle.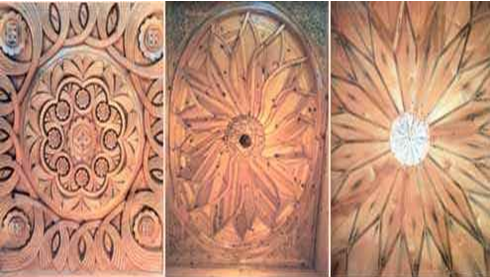 Carpentery and wood-carving
These crafts are the most developed in the region and have a long tradition from a historical point of view. There are more than 60 workshops in Bansko. In order to preserve the traditions of craftsmanship and to achieve continuity, a Forestry and Woodworking Technical Schoolwas built in 1946 in Bansko.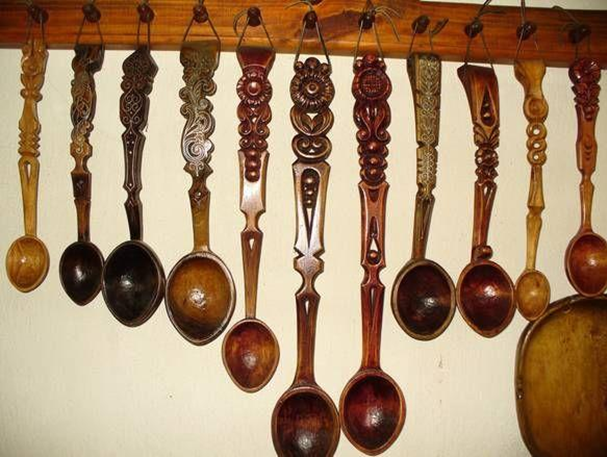 How crafts have changed over the years?
Many family holidays and traditions have changed over the years. Some of them have disappeared completely, while others have been modified and adapted to the modern way of life.
Famous people who have contributed to the crafts in the Bansko region
Usta Todor H. Radonov is one of the popular names related to the craftsmanship in Bansko. He had createdcomplex iron machines and clock mechanisms. One of his creations still functions today. His watch is located on the high tower-belfry in Bansko and shows the time. There is another clock mechanism made by him in the Zograf Monastery, which is even better.
Which crafts are still relevant today?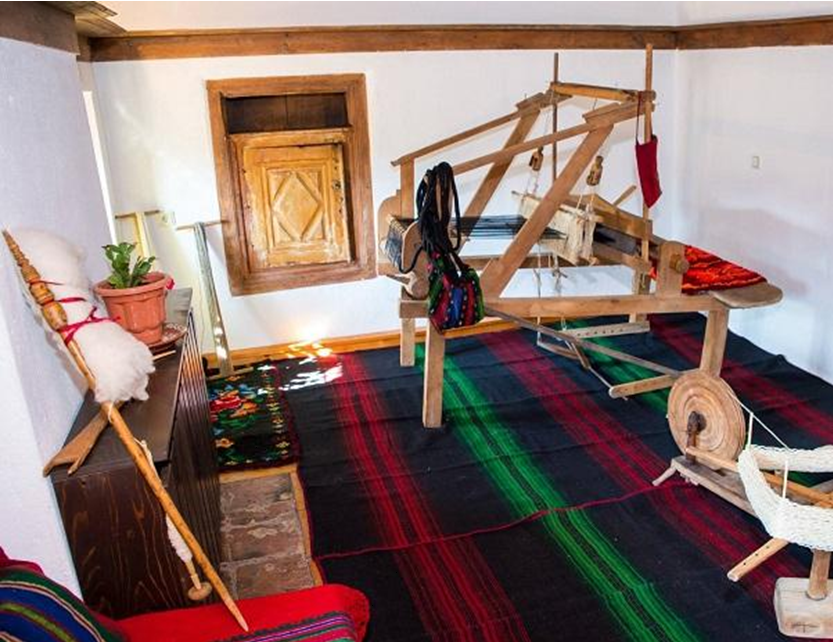 Thanks to the countless modern descendants of the old craftsmen, the traditional crafts of Bansko and the surrounding areas are not forgotten, but on the contrary – they do not stop to develop. The traditions they inherit are passed down from old Bansko craftsmen families. They develop and promote them in places other than Bansko. In addition to preserving family traditions, at present, many of these contemporary descendants specialize in woodworking and productionof furniture.

The skillful craftsmen make different types of wood–carving. They make carved pictures,various wooden souvenirs as well as turned souvenirs for the home such as:
Bowls
Salt pans
Napkin pans
Baskets
Vases
Candlesticks
Barrels
Knife stands
Pencil stands and more
In addition, the wood-carving descendants of the old craftsmen carve on furniture and ethnographic models, they makecustom-made wooden furniture and wood souvenirs. Only a small percentage of them specialize in carvings on furniture.And only a small number of people are engaged in carving, making various souvenirs and works of art in Bansko. One of the oldest hereditary carvers in Bansko is popular for having an invaluable collection of handmade cups of various types of wood material.