Offers in Lucky Bansko Hotel SPA & Relax
See our special offers and make the best choice for you!  
One of the main goals of the Lucky Bansko hotel is to provide you maximum comfort and unforgettable experiences. We want you to feel good and come back again to spend another exciting holiday at our hotel.
Check the conditions and prices of the best hotels in Bansko – we will offer you much more. We are sure also that we are the best.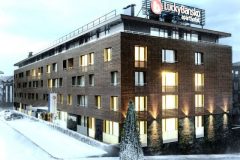 A great family-friendly offer for periods of between 2 and 7 nights, and you get bonus – free dinners!
more»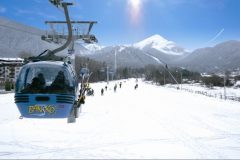 The family-friendly offer continues, again for periods between 2 and 7 nights, with a bonus dinner!
more»