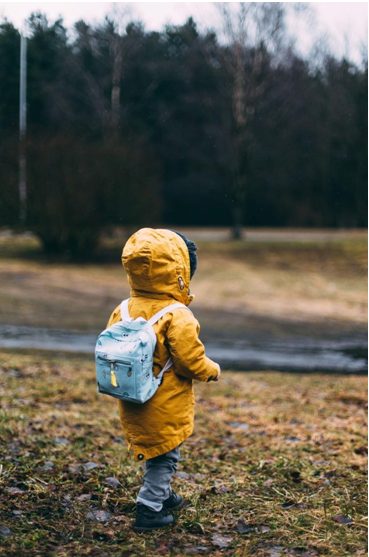 If you want to spend an unforgettable vacation with your children and enjoy a bunch of unforgettable emotions and adventures with them, Bansko is a great place for a family vacation in the mountains.
Bansko offers a variety of opportunities for recreation and is undoubtedly one of the best Bulgarian resorts. Bansko is suitable for both family vacations and vacations for two or business meetings with colleagues and team building events.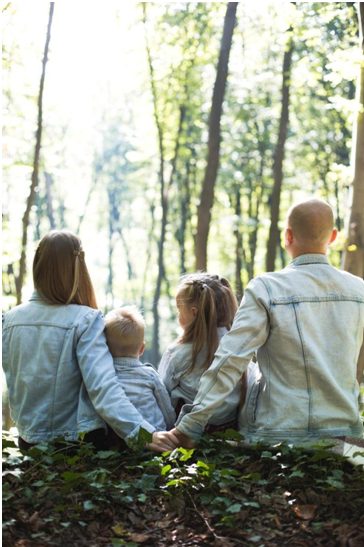 Bansko is a wonderful place for different types of tourism. Whether you travel with your family, friends or colleagues, Bansko is a great destination every season for people of all ages.
Every parent will agree that in order for a holiday with children to be complete and enjoyable, it must be well planned and in a suitable place.
As we know, children quickly lose interest, so it is certainly good to choose an interesting destination with lots of entertainment for your next family vacation.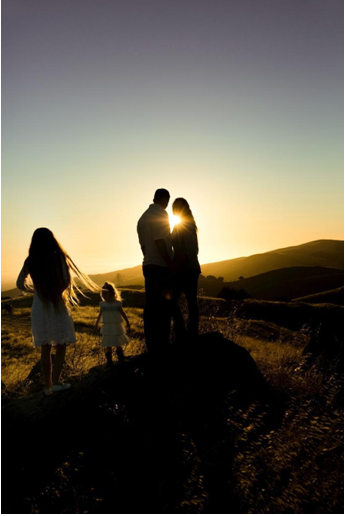 However, it is unlikely that your children will be bored during their stay in Bansko. The beautiful mountain resort offers a variety of entertainment opportunities for both young and old.
Some of the entertainment suitable for children that Bansko offers are skiing, hiking, horseback riding, paintball, swimming, wildlife watching. The resort is also suitable for picnics in spring and summer.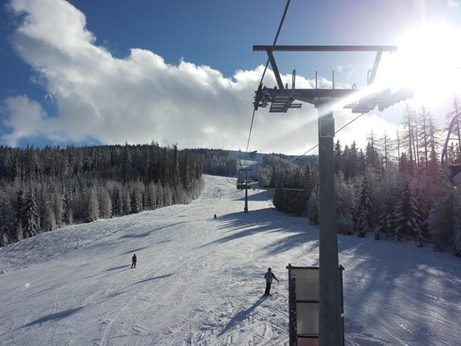 Ski
If your child wants to learn to ski,then Bansko is certainly a great place for this purpose. The resort offers ski and snowboard lessons for children, which are held individually and in groups.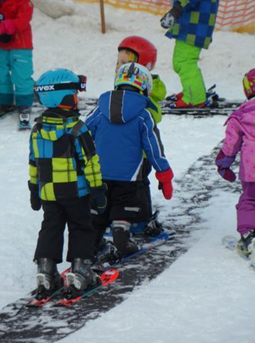 Hotel Lucky Bansko provides its young guests with ski equipment, ski instructors, as well as direct transport to the ski slopes of Bansko to all its guests.
Horseback riding
Another unique experience that is worth trying with your child in Bansko is horseback riding.Sports, beautiful natural views, animals and fresh air – a great combination for all children.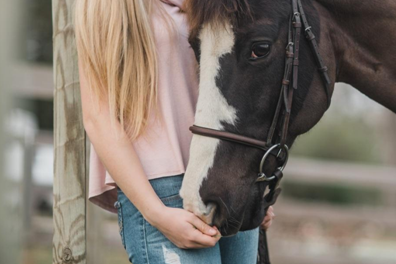 Your child has the opportunity to try horseback riding at the "Rusaliite" horse base in the region of Bansko, where horseback riding lessons are held for beginners and advanced. In the horse base there is a small reserve with exotic birds such as peacocks, pheasants, guinea fowl and other wild animals.
"
Belitsa

"

Dancing Bear Park

The region of Banskooffers all kids a unique opportunity to get acquainted with the life of wild bears in natural conditions.
Belitsa Dancing Bear Park, located in the Andrianov Chark area, offers a unique experience for both young and old.
Paintball
As an extreme team sport, paintball is liked by most children and guarantees exciting experiences. In the area of Bansko there are options for playing paintball.
Swimming
The mineral pools in Dobrinishte offer a number of opportunities for swimming with children. The mineral pools have healing hot water and there are small pools for children.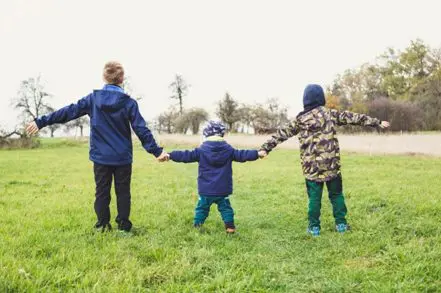 What things to look for when vacationing with children?
An important condition when looking for a suitable place to relax with children is to make sure that the place offers enough options for entertainment for children.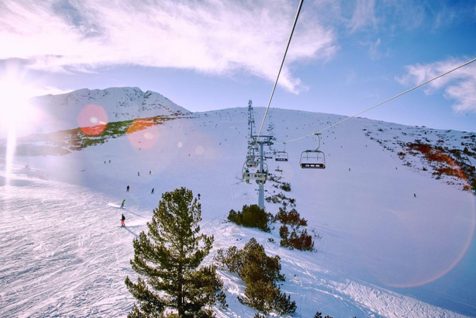 It must also be as safe as possible for children and its base must be safe.
So if you are planning to stay in a place that does not offer entertainment for children, it is not appropriate to take your children with you.
Another important thing to consider is what food is offered at the chosen destination. Look for locations that offer a healthy menu that is tailored to the needs of adolescents.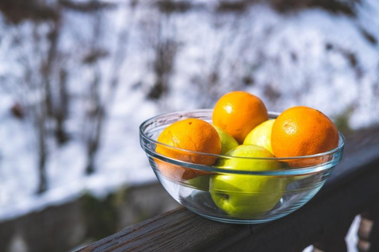 Aparthotel Lucky Bansko, for example, offers excellent conditions for an unforgettable vacation with children.
What entertainment for children does Lucky Bansko Hotel offer?
Children's area
The children's area of Lucky Bansko Hotel offers children over 5 years of age professional supervision by animators. The children's area offers children various entertainments such as:
interactive whiteboard
table football
basketball
PlayStation games
air hockey.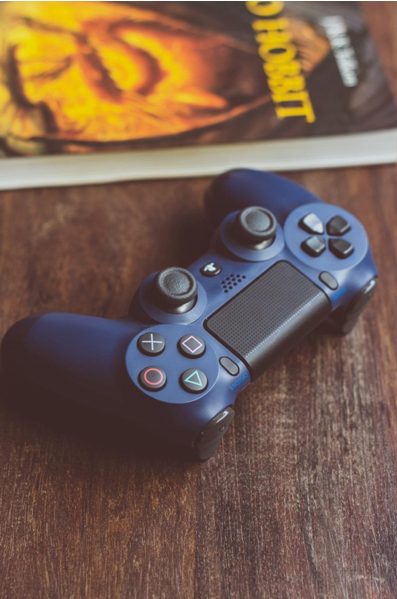 Video game room
Hotel Lucky Bansko offers its young guests a room with unlimited internet and a variety of video games. Here all little gamers will find a great world of fun from which they will not want to leave.
Escape rooms
Hotel Lucky Bansko offers all its young and old guests the opportunity for great entertainment of a new type. Escape roomsare unique innovative games that are suitable for young and old and bring a good mood and pleasant moments.
In the escape rooms you can have fun with family and friends and challenge your mind with mysterious riddles and puzzles.
Animation for children
In Lucky Bansko moments of fun are guaranteed for every child. The hotel offers all-day animation for children, which is an excellent option for those parents who can entrust their children to the care of animators at appropriate times.
Every day the animation area offers various children's games and entertainment, which include singing, modeling, drawing.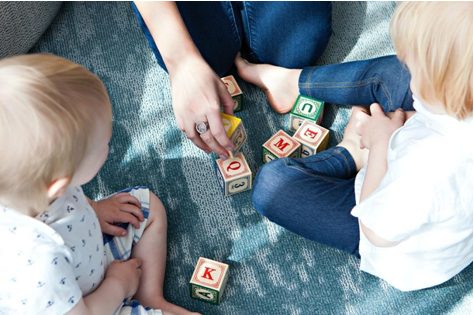 Children's language camp
During the summer months, Lucky Bansko Hotel provides an opportunity for its young guests to improve their English skills while having fun and participating in various activities and games in the mountains.
The hotel's language camp offers an innovative foreign language learning program through which any child can learn English easily and effectively, as well as learn some useful skills.
Outdoor playground
Hotel Lucky Bansko has a certified outdoor playground, which is completely safe. It offers a great opportunity for children to play outside and be active in the fresh mountain air.