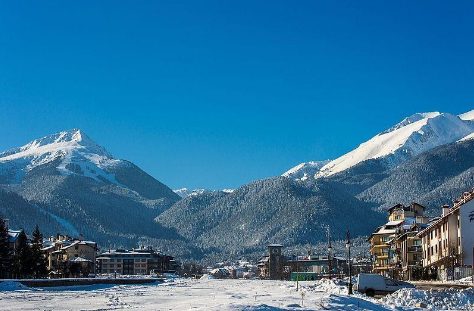 Bansko is one of those beautiful Bulgarian resorts where it is impossible to be bored. The picturesque winter resort offers its visitors a variety of accommodation options, interesting sights, entertainment for young and old.
Although it is best known for its ski slopes, Bansko is not limited to them. The beautiful resort offers something for everyone:
picturesque nature

natural and historical landmarks

culinary tourism

sports activities

adventure entertainment options.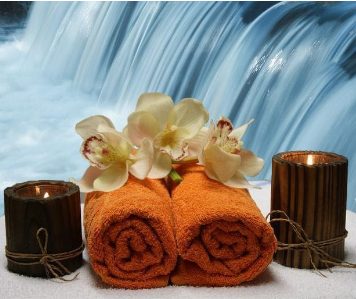 And although it is called the winter capital of the Balkans, the town of Bansko is an attraction for Bulgarian and foreign tourists from around the world both in winter and summer.
Whether you are on a family vacation, a romantic vacation, traveling with children or on a business trip with colleagues, the chances of being bored during your stay in Bansko are minimal.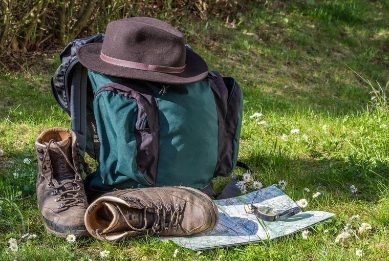 If comfort, quality of service and calmness are important to you, then if you choose to visit the five-star Aparthotel Lucky Bansko, you will get it all. The hotel has a modern base with luxurious interior and high-tech equipment and offers high level service, which is a guarantee for a complete mountain holiday.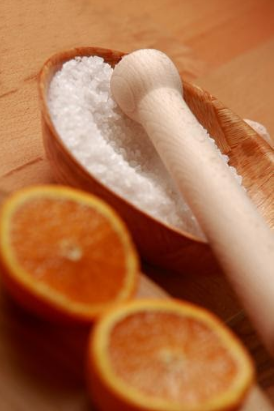 What can Bansko offer you for your 10-day stay?
Spa and relaxation
If the goal of your vacation is optimal relaxation, then Bansko is a great choice, as it offers a variety of options for a relaxing holiday. One of these places is Aparthotel Lucky Bansko Spa & Relax.
The modern spa center of Lucky Bansko Hotel offers a variety of spa treatments and a five-star spa atmosphere, which guarantees complete relaxation and comfort in the heart of one of the most beautiful Bulgarian resorts.
The spa has an indoor and outdoor pool, which is renovated annually and offers its visitors a variety of treatments and beauty spa therapies with high quality products.
Whether you are looking for a solution to a health problem or just want to relax, the spa center of Lucky Bansko Hotel has everything you need.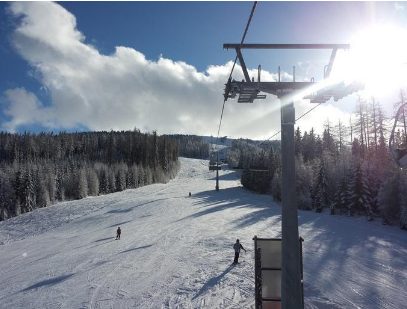 Restaurants and pubs
If you like delicious specialties from the traditional Bulgarian cuisine, or good food in general, then Bansko will enchant you with its variety of places to eat deliciously and relax in good company.
In the resort you can find both traditional dishes from the Bansko cuisine and modern dishes of foreign cuisines. In the Lucky Bansko restaurant, for example, you can try a variety of fine Italian dishes.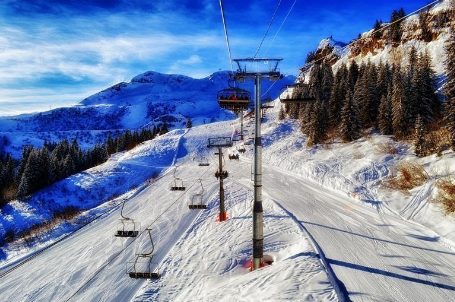 Landmarks
If you want to learn more about Bulgarian history during the Renaissance, Bansko is one of the places that will surely provoke your interest. Bansko offers its visitors intriguing natural, cultural and historical sights.
One of the landmarks near Bansko, which are worth visiting, is the famous monastery of St. Ivan Rilski. In Bansko is the Holy Trinity Church, and in its vicinity is the monastery "St. Panteleimon".
Due to its favorable location, Lucky Bansko Hotel is located near the ancient center of Bansko. There you can see what the ancient streets, houses and institutions looked like, in which the Bansko Revival architecture is perfectly preserved.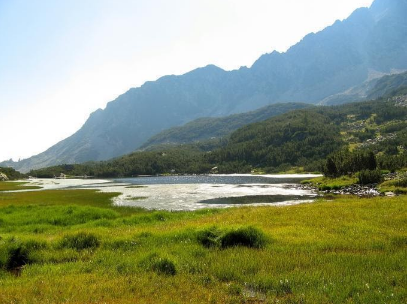 Apart from Revival buildings, in Bansko you can also learn about the Revival crafts in the region by visiting the houses-museum in the old center of Bansko, one of which is the house-museum of Nikola Vaptsarov. There is also an art gallery for art lovers.
In the region of Bansko are located some of the most famous Bulgarian landmarks, one of which is the Rila Monastery.
Fans of history are also interested in the Nameless City, where Thracian finds have been discovered.
Various eco-trails and walking routes start from Bansko, and near it are some of the highest Bulgarian peaks.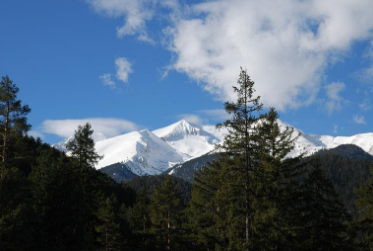 Bansko is also a starting point for a large number of routes of the Pirin National Park, which lead directly to the sub-areas of the park. This makes it a great place for lovers of breathtaking natural views and hiking.
The resort is the administrative department of Pirin National Park. Near Bansko are the unique Pirin and Rila lakes, as well as Banderishki lakes.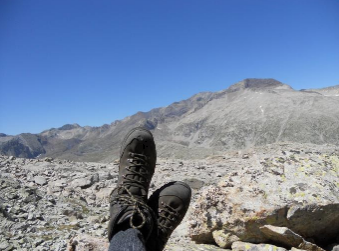 Other interesting sights near Bansko are Baikusheva mura, Dragostinov Chark area.
The region of Bansko has a rich plant and animal diversity. There are a number of endangered species of plants and animals in the resort.
Sports
For those of you who are fans of winter sports, Bansko will certainly not disappoint you. The resort has some of the longest and well-maintained ski slopes on the Balkan Peninsula.
The gondola lift of Bansko and the ski lifts offer an excellent opportunity for entertainment for all fans of winter sports.
Apart from winter, Bansko is a favorite destination for thousands of tourists also during the spring-summer season.
Fans of rock climbing can visit the rock complex Svatbata in the region of Bansko, as well as the Koncheto saddle and Teodosievi Karauli peak. Vihren Peak, Todorka Peak and Muratov Peak also offer breathtaking views.
The resort also offers opportunities for:
cycling

riding

golf

fishing.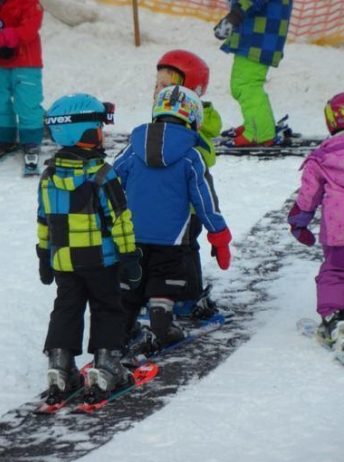 Children's entertainment
If you have come with your children on vacation, you can be absolutely sure that they will not be bored in Bansko. The resort offers children various entertainment options:
paintball

cycling

rafting

horseback riding.
Lucky Bansko Hotel, for example, also offers Escape Rooms – a popular game in the world that stimulates the mind and brings pleasant emotions. It is suitable for both children and adults.
The famous park for dancing bears in the town of Belitsa, which is located near Bansko, is also of interest not only to children but also to adults.