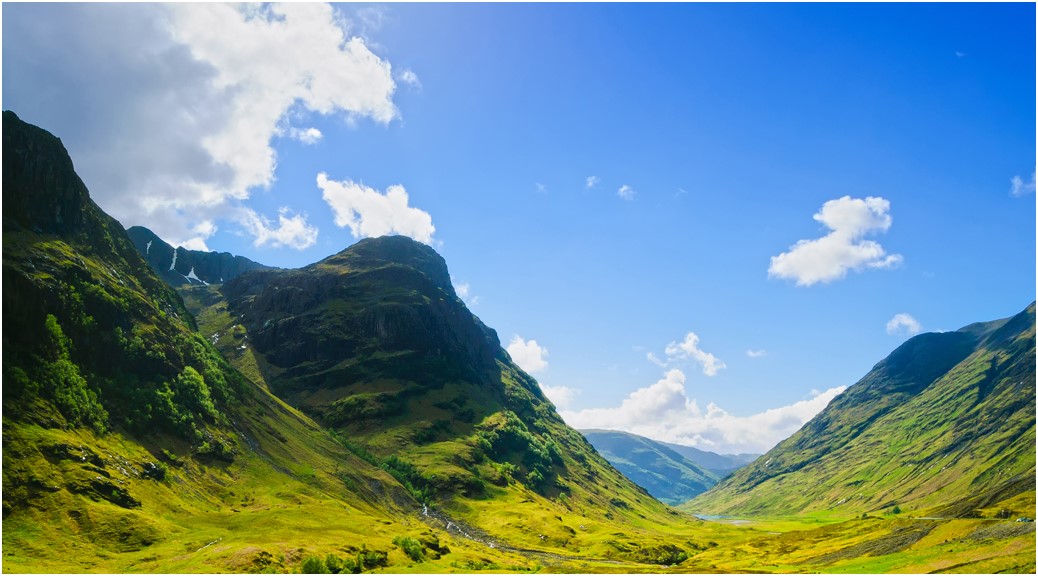 If you bet only on summer holiday during the summer, however, you miss the charm of mountain resorts, which in warmer months, one can enjoy a nice, complete, relaxing holiday amongst numerous entertainment.
Moreover, in our famous mountain resorts one can easily find a hotel five stars, which offers conditions as if you are in the mountain and at exotic beach simultaneously! This is done by the modern aqua complex.
Imagine a luxury restaurant with "attached" outdoor pools for adults and children with a water slide. Professional lifeguards and constantly heated water in swimming pools. Once in, you can enjoy underwater music – the sound is professional and heard under the surface of the water.
Besides, you can relax in comfortable armchairs as lounges or choose a luxury tent. The restaurant lets you choose your cocktail, delicious things to eat, chilled wine… You can easily spend all your family vacation there.
As mentioned, however, in these mountain hotels there are numerous opportunities for diversity. This five-star hotel – naturally – offers unforgettable emotions among mountain scenery.
For example, choosing sports, including extreme sports for the lifting of adrenaline with unique experiences. How about horseback riding? Mountain climbing? Or attractive photo hunt and hunt wild boar, mouflon and deer? Or archery, air rifles?
You can add tours to unique natural attractions that leave beautiful memories for a lifetime. In our country there are unique to Europe mountain national parks declared as sites of global importance!
In addition come the proposals for cultural tourism – Bulgaria has preserved monuments of antiquity and the Middle Ages, which are also world famous and attract tourists from around the world.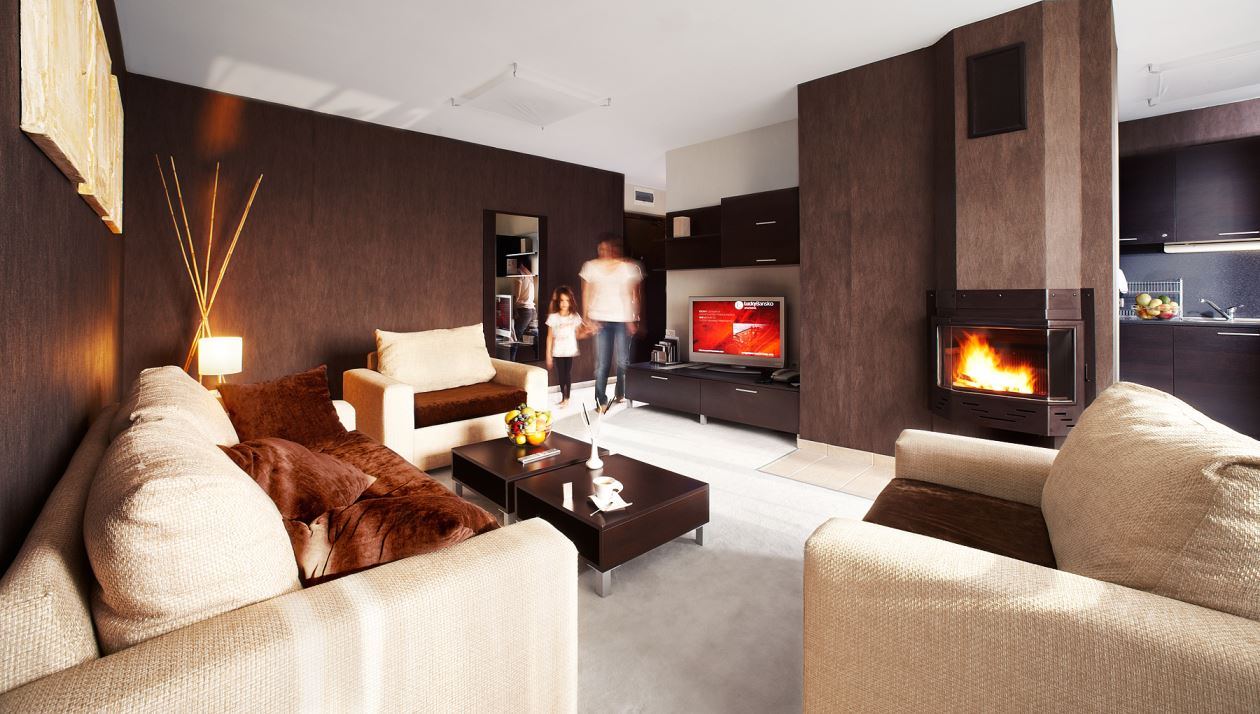 And you can choose to spend your holidays mainly in the hotel as well – in tranquility, luxury, comfort, cosyness. And numerous amenities for a pleasant rest and relaxation.
In the hotel you will find everything you're used to – there is no option to miss something and that you create discomfort. This will have luxury among the most modern standards of the tourism industry.
Internet, TV and phone, you have it, there's no question about that. Phones are added even in the bathrooms which are so advanced that they are all equipped with an SOS systems.
Speaking of bathrooms – in your luggage you can put only a toothbrush and toothpaste – in these bathrooms will have you provided everything else you might need – toiletries, towels, bathrobes, including for children.
The luxury apartments and studios have kitchenettes, which can also be mentioned as a convenience. They are equipped with modern appliances – ceramic hob and toaster in refrigerator, microwave, coffee maker, and to utensils.
It should be noted that these hotels are designed primarily for family holidays. We say it because it is about and for the entertainment of adults and children and peace of parents.
For children there are special places according to age. Provide to caregivers in children's room with lots of toys and games for children 3 to 6 years. For smaller ones we offer walkers, strollers, bottles, baby jars.
For bigger kids there's a room with computer games and modern outdoor playgrounds with swings and slides. For teenagers have separate computer areas, fully equipped with unlimited Internet.
For larger families there are special pricing that includes free accommodation for children up to 18 years old.
Do not miss the charm of the mountain resorts in summer!