The Escape rooms in Lucky Bansko Aparthotel SPA & Relax are adventure for adults and children
Escape rooms – adventure for adults and children

ATTRACTIONS ARE ONLY OPEN IN THE WINTER SEASON
The Escape rooms in Lucky Bansko Aparthotel SPA & Relax are adventure for adults and children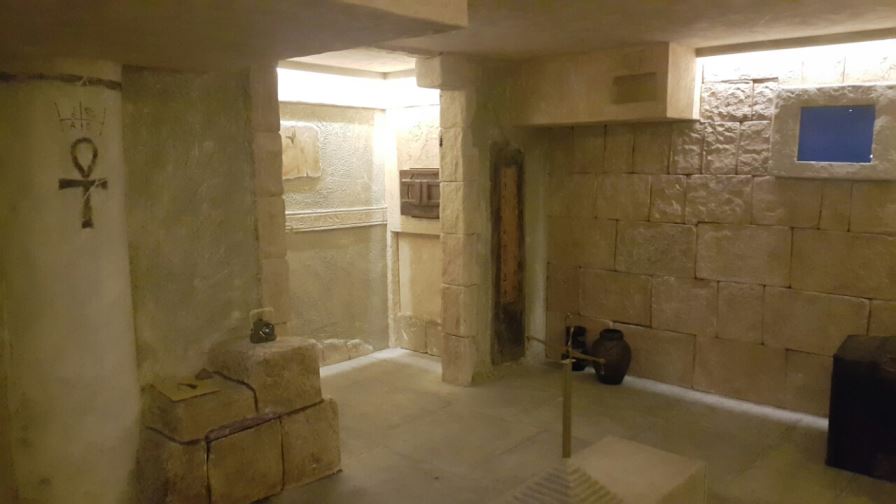 The Escape rooms in Aparthotel Lucky Bansko SPA & Relax, made especially for the winter season, are
Extremely popular among the guest of Bansko!
The temptation of forgetting the present moment and allowing yourself to be in a parallel reality, to experience your ingenuity and succeed in leaving the Escape room for 60 minutes is gaining popularity and winning more and more new admirers.
The interest in the Escape rooms comes from the participation and team spirit which they provide and that makes them very suitable for families and team building games.
Aparthotel Lucky Bansko SPA & Relax offers to the guest 2 Escape rooms.
Room "Egypt" is suitable even for 6 years children and older. The room is created especially for smaller players, because the hotel has a special attitude towards kids.
Room "Hacker" is made for grown-up children at the age of 8 or older.
In the Escape rooms you can make a team with 2 to 6 participants. If your team has 6 players, you get a bonus – a free player.
We have an additional incentive for the little ones – they will find a special reward on the exit of the room.
To make your experience in the Escape room an unforgettable memory, Lucky Bansko Team will send you your photos by e-mail.
Register and you will receive them!
The pleasure of playing in the escape rooms is more than available with the affordable prices: https://escapebansko.bg
Make a reservation from 15:00 to 22:00 pm
There is nothing better than testing your mind of solving the puzzles and getting away from the regular life!
Now is the time, hurry up!