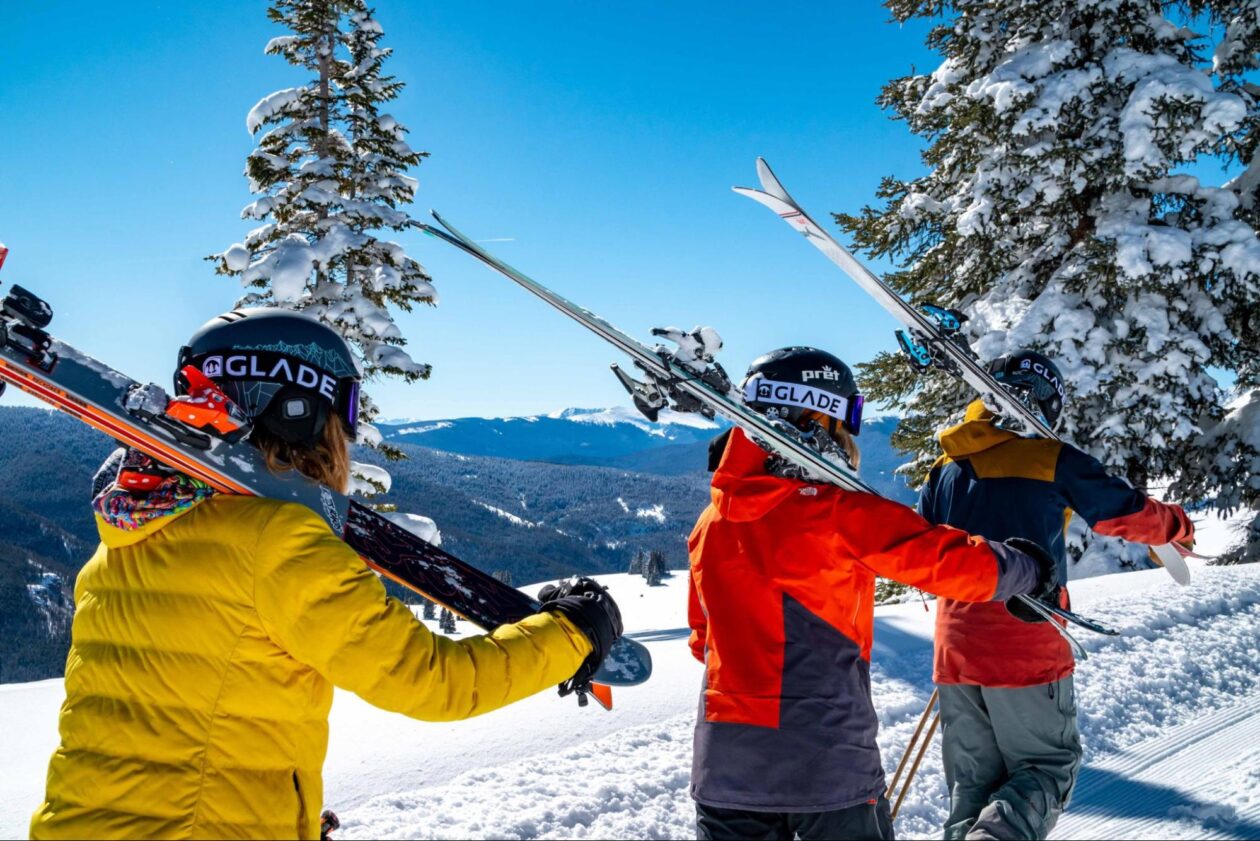 Photo: unsplash.com
You have long wanted to learn to ski and most – Then you decided to make your first attempts in this so beautiful and exciting sport.
We congratulate you on the decision and to be useful to you we offer some tips for beginner skiers , which will protect you from mistakes and will make your descent on the white tracks unforgettable.
Choose your destination carefully
If you really want to learn to ski, the destination you choose is very important. So let her choice be the first thing you do before you start preparing your ski equipment.
Take a close look at the ski resorts and head for one that has good slopes for beginner skiers . One such ski resort, for example, is Bansko. This is not only our most popular winter resort, but a destination that can offer you both great and well-maintained slopes for beginners and numerous places to stay.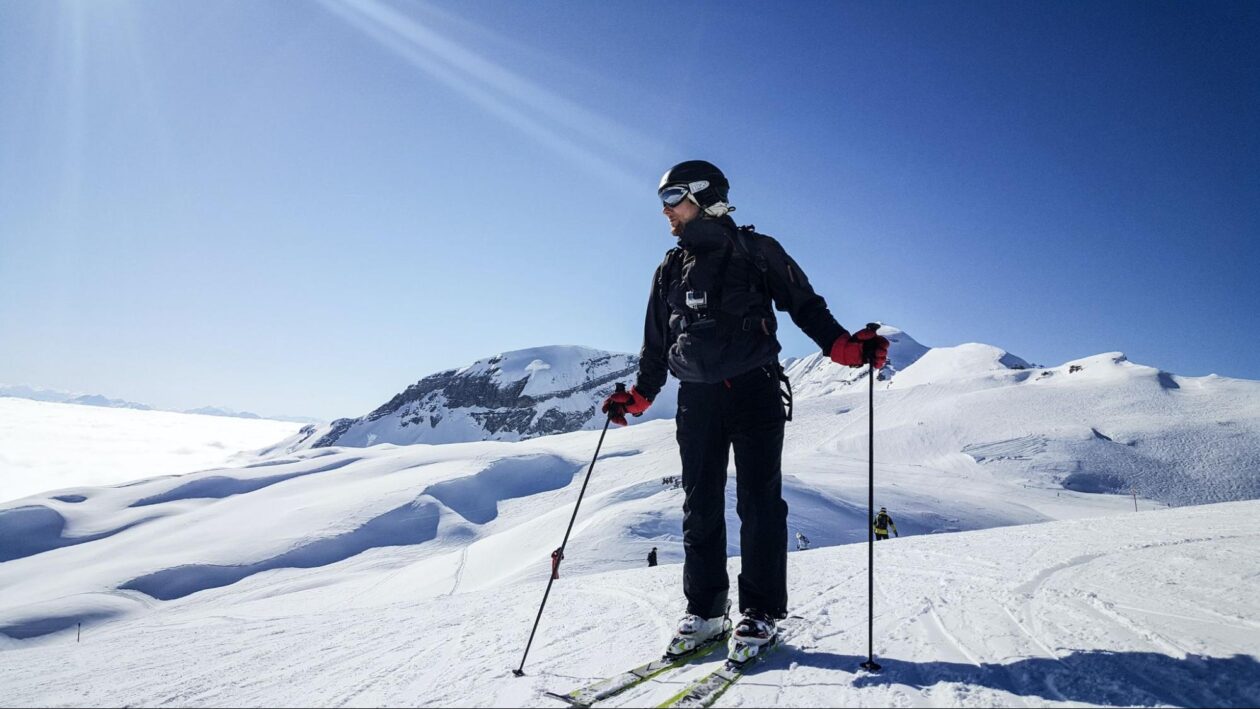 Photo: unsplash.com
Prepare ski equipment
Until you start the lessons, you won't be sure if this sport is really for you. So our advice is not to rush to buy skis to rent them from the hotel where you are staying.
Almost all hotels in Bansko like Lucky Bansko have ski lockers , where you can rent skis, poles and helmets, and everything else you need to take your first steps in skiing.
In addition to ski equipment, however, you will also need warm clothing , which is good to get in advance.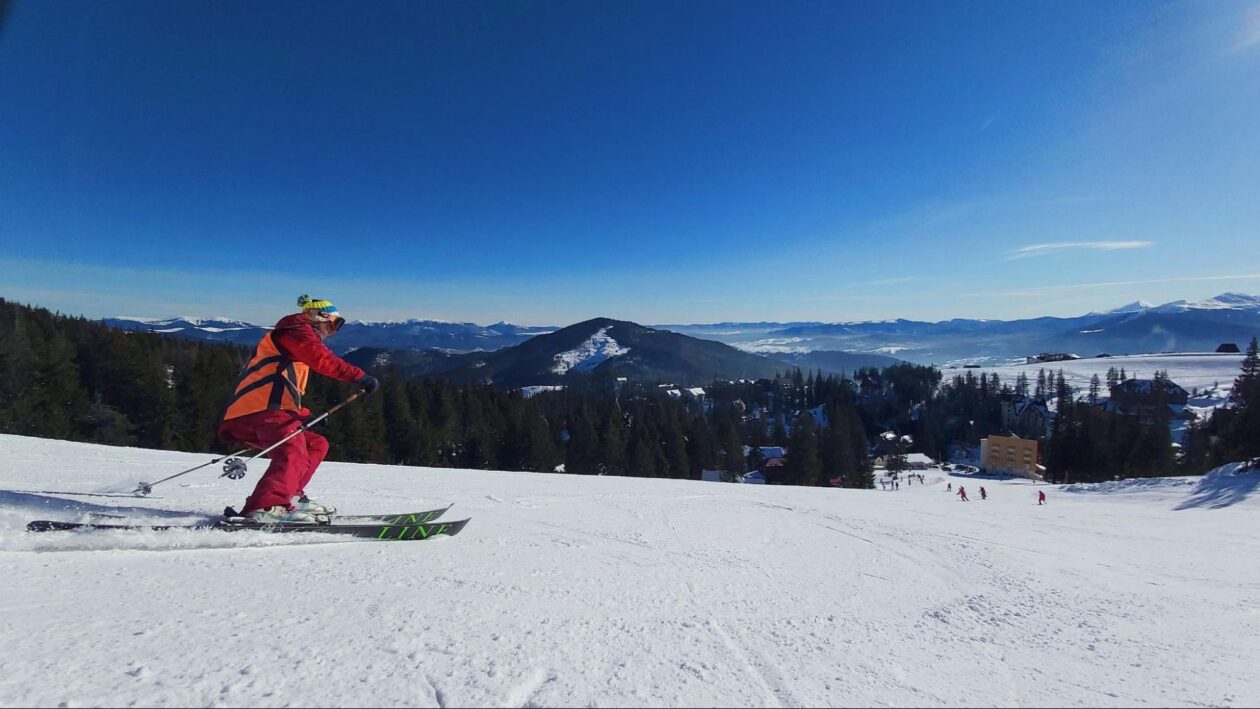 Photo: unsplash.com
Ski boots
You can also rent shoes at the hotel, but it is not recommended to do so, as ski boots should be comfortable and they fit well on your feet. Unfortunately, it is very rare to find rental shoes that are really comfortable. That's why it's a good idea to buy ski boots in advance.
Ski jacket and ski pants
While in the mountains the weather can change in minutes, so you should be dressed in warm and waterproof outerwear . To be prepared for any situation in the mountains, it is good to get a warm jacket and pants in advance.
Make sure your outerwear is waterproof, windproof and can keep your body dry and warm regardless of track conditions.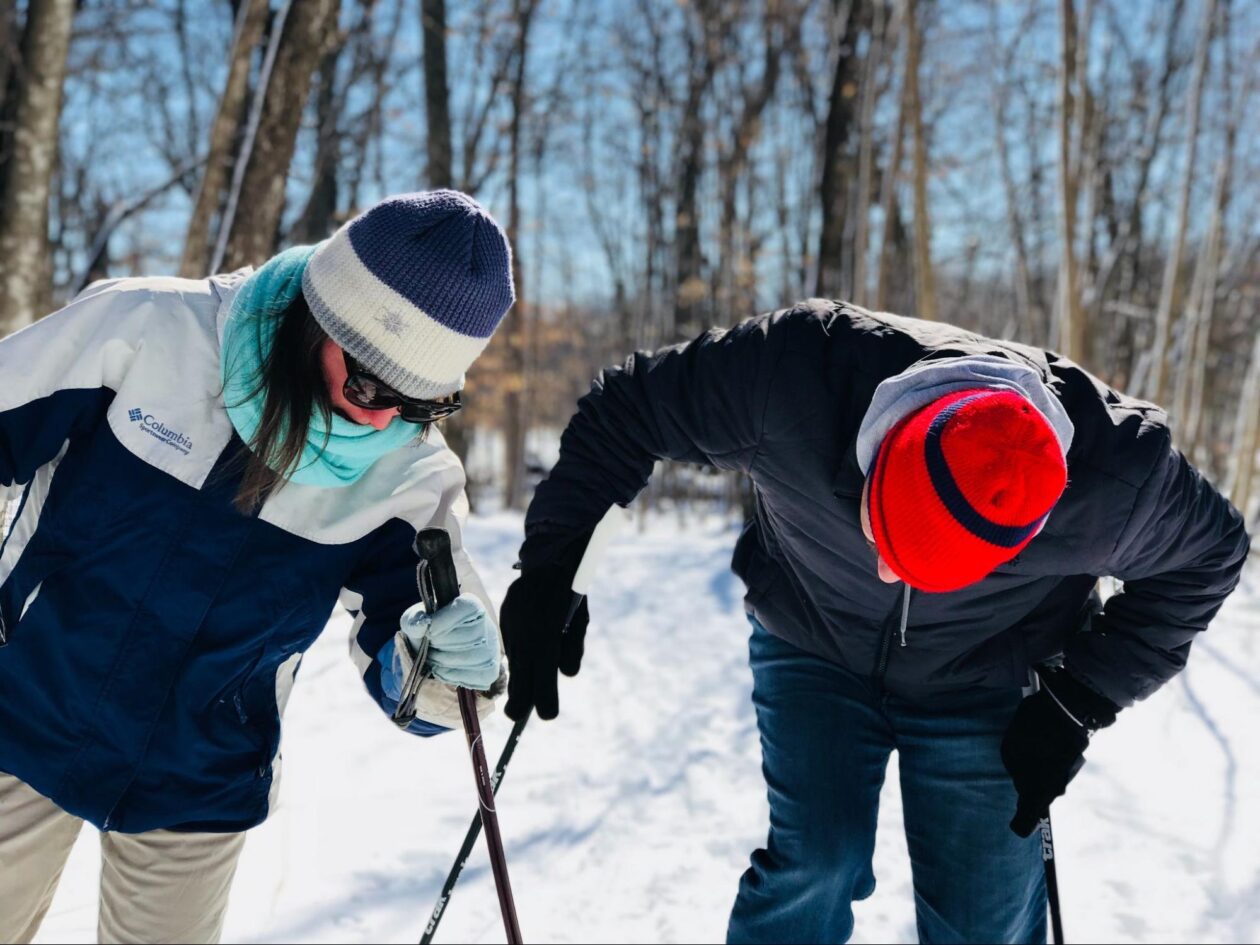 Photo: unsplash.com
Basic and middle layer of clothes
The clothes you wear under your ski equipment are good to be either synthetics or wool, because these materials retain heat. Avoid wearing cotton clothes, as they neither retain body heat nor are waterproof.
Gloves
Gloves are a very important part of your outfit, so protecting your hands from frostbite. When choosing this ski item make sure you can fold your fingers without any problems.
Socks
Along with your hands, keeping your feet dry is essential to having a great day on the track. The socks you buy should be made of wool or synthetic materials so that they can keep your feet warm and dry.
Buy at least a few pairs, because you never know when you may need to change them.
Glasses
You can rent glasses along with the helmet and from the hotel wardrobe.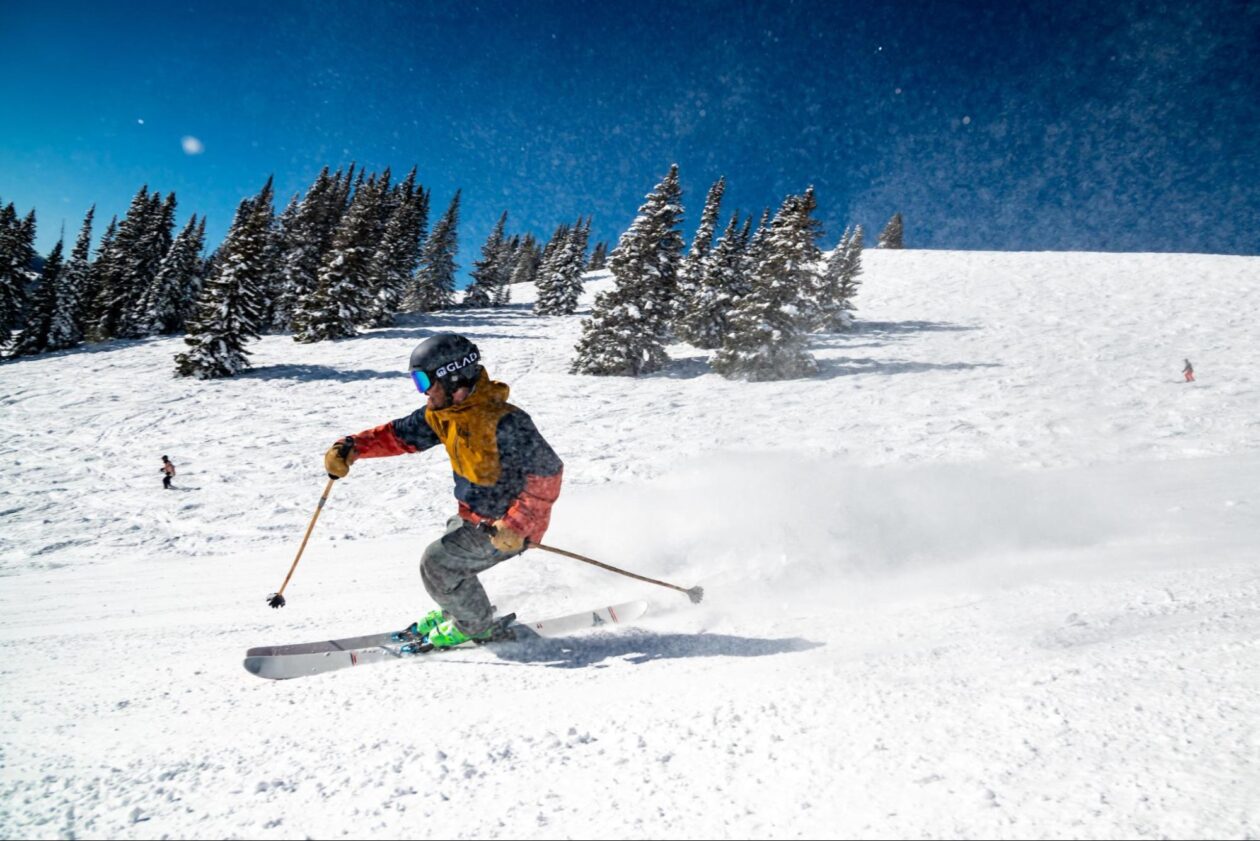 Photo: unsplash.com
Follow the safety rules
We are sure that once you start the ski lessons your instructor will introduce you to the rules of piste safety.
But we will also allow ourselves to advise you something:
Always look down before going down the track

Don't stop in the middle of the track

Consider other skiers

Don't try to drive beyond your means
Show respect for the mountain
Never forget that a mountain is as beautiful as it can be dangerous . Therefore, always check the weather forecast before heading to the track and if a change is expected, stay at the hotel or take a pleasant walk to one of the many sights around Bansko.
Don't ignore the recommendations of experienced skiers and don't try try out off-piste or on trails that are designed for advanced skiers.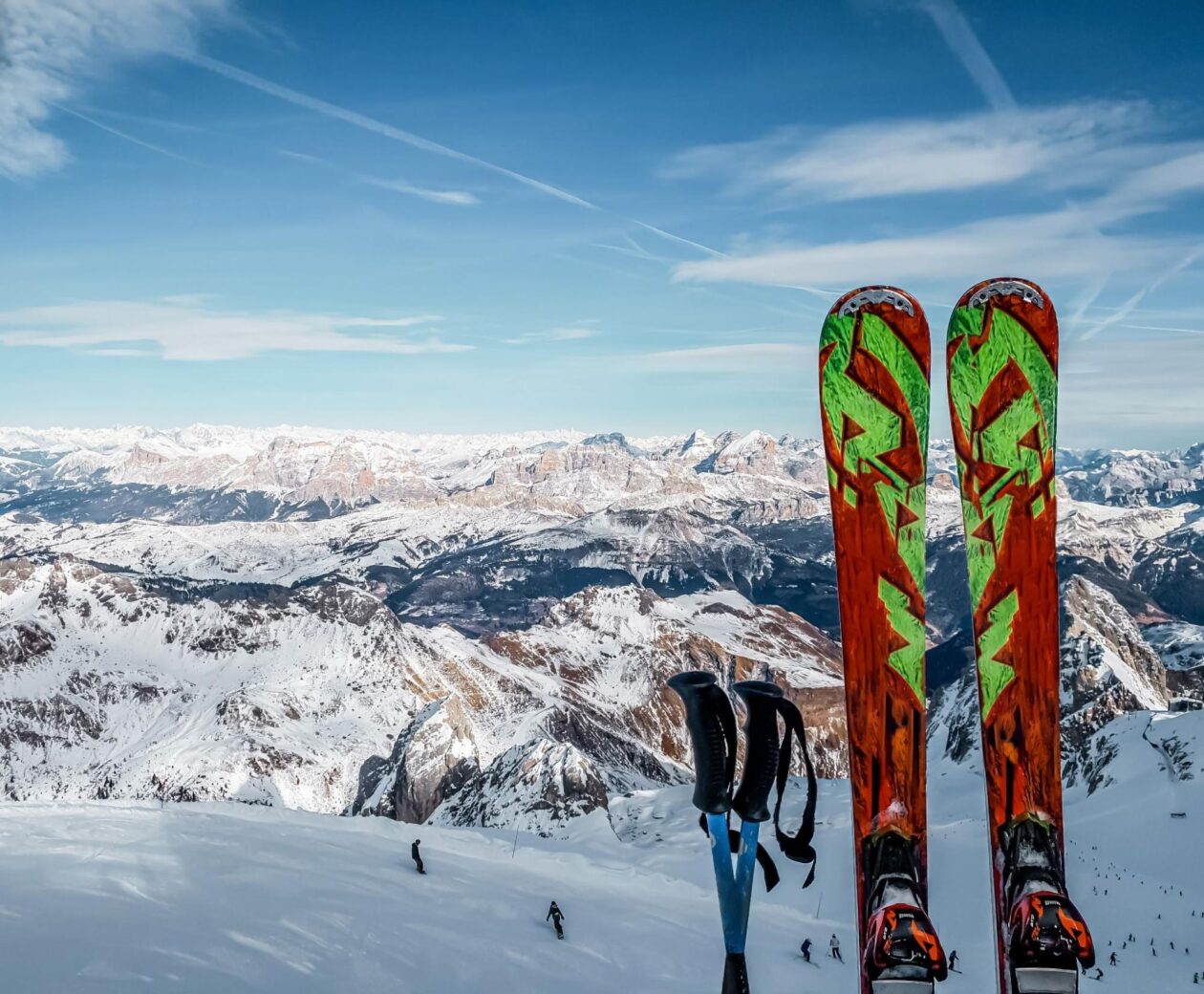 Photo: unsplash.com
Have fun
Don't make the mistake that many novice skiers make when they want to learn riding techniques faster.  overload their body extremely much.
Skiing is something you can't learn with one or two lessons. So instead of trying all day to learn the right riding technique, take a break from time to time with a cup of hot tea, relax in the hotel's spa area and take a walk around. Bansko.