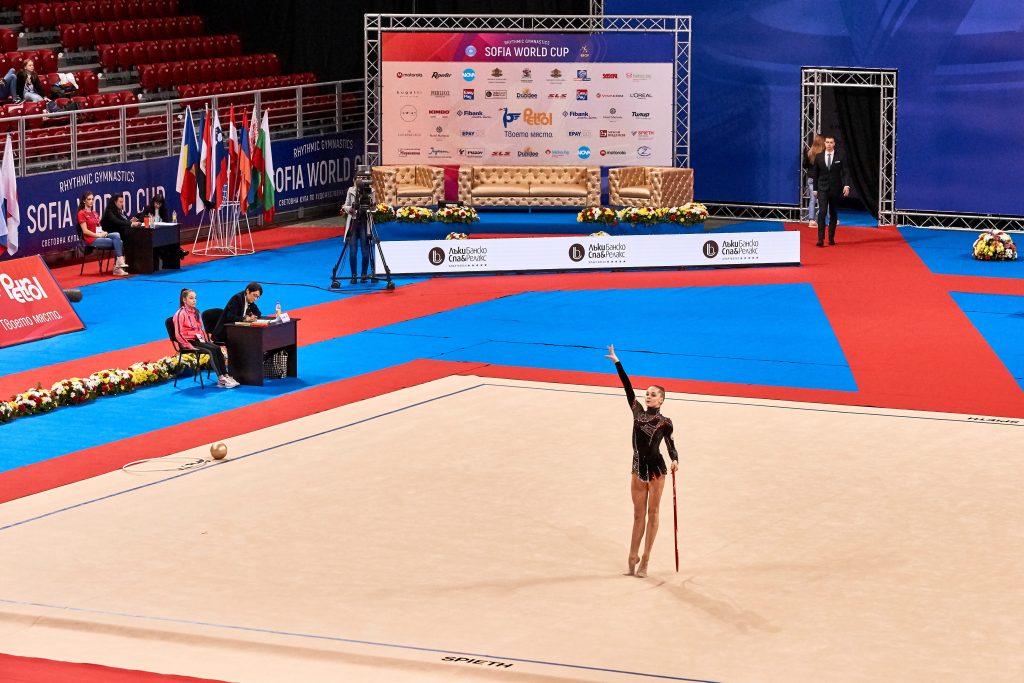 Sofia World Cup 2019 was held in the Arena Armeec Hall in Sofia from 12th to 14th April.
The magnificent sport forum went through an excellent organization, giving the contestants all the conditions for full expression, and the numerous audiences – festive atmosphere and numerous surprises.
For another year, the racing days have gone into a controversial fight, challenging the professionalism, ambition and endurance of the world elite in artistic gymnastics.
For the great joy of all Bulgarians, our "Golden Girls" confirmed their name and deserved glory, winning a full set of medals – the title in the crowd and the silver of the rings and clubs for the national ensemble; bronze in the multiboy and 3 silver medals from the finals of the clubs, tape and ball for Katherine Taseva.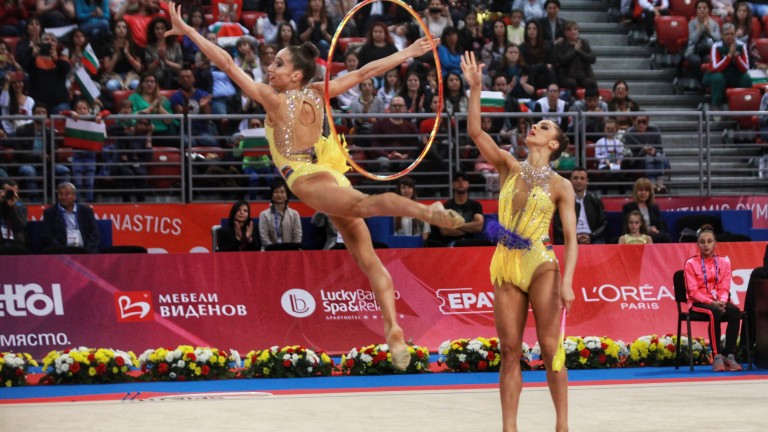 We feel proud and happy that, as one of the official sponsors of the Sofia World Cup 2019, Lucky Bansko Spa & Relax contributed to the success of this important sports forum.
The luxury # 1 hotel in Bulgaria for 2018 participates with funding in the preparation of a number of other athletes and sports initiatives. We support Bulgarian athletes to go their way to victory to prove to the world that they are capable and deserve to be # 1!