Another bonus to your holiday if your choice is aparthotel Lucky Bansko SPA & Relax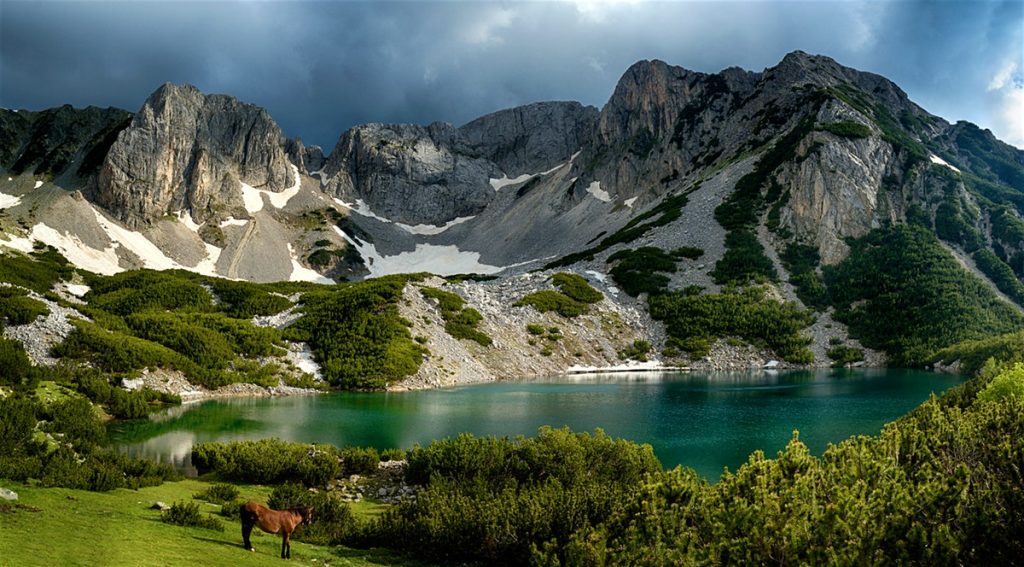 Spring, Summer, Autumn! These are the seasons in which you can find the beautiful holiday solution that will delight the senses and fill you with power and energy!
At Lucky Bansko Aparthotel you will find packages that will give you a good reason to overcome the stagnation and go out into nature.
Our packages include comfortable accommodation with extras, one of which is a free mountain pass.
Transfers are free of charge, organized by the hotel on Wednesdays and Saturdays for all guests who have requested their previous day's email or reception.
Departure is by bus from the hotel at 08:50 which will take you to the foothills of the mountain.
There is a pedestrian crossing within 2-2,5 hours, along a light route that will allow you and our small guests to take you.
A mountain guide will choose the most scenic and safe paths to enjoy the sights, breathe fresh air and take pictures. Let's not forget that movement is also health.
The return is organized, again with a licensed bus from the hotel.
Isn't this a real break?!
Forget the everyday worries and tension and give yourself an exciting vacation at Lucky Bansko!