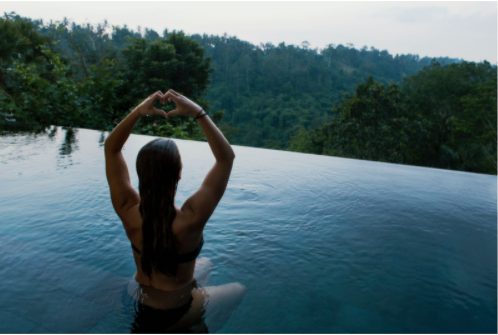 Photo source: unsplash.com
Feeling tense, stressed and tired? Need a few days just for yourself to undergo relaxing, health and beauty therapies? Looking for a place that can offer you all this to recover physically and emotionally?
Then we offer you to indulge in the healthy tourism of Bansko. Health tourism in the town is very well developed and there you will find everything you need to restore the balance of your body and soul.
What does healthy tourism mean?
As Mary Tabaki (nutritionist and doctor of science) shared in one of her speeches, healthy tourism is called а travel, in which people go to a destination that can offer them not only relaxation, entertainment, but also benefits for their body and soul.
In other words, this is tourism in which through various therapies, procedures and sports activities a person can restore the vital balance of his body.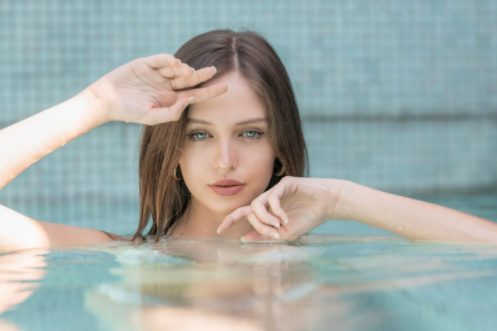 Photo source: unsplash.com
Is there a difference between spa and wellness tourism?
In fact, although they involve many general procedures and programs and use the healing power of water, there is a difference between spa and balneology.
Balneotherapy is for people who have specific, most often chronic health problems. It includes bathing in natural mineral springs, the waters of which are suitable for the treatment of specific diseases, as well as the application of various healing procedures in SPA centers that use thermal mineral waters.
Spa and wellness tourism is aimed primarily at people who do not suffer from specific diseases, but who need to relax, eliminate accumulated stress and enjoy relaxing health and appearance relaxing therapies.
What components does health tourism include?
To say that healthy tourism includes only spa treatments would be wrong. To say that it includes only balneotherapy or only wellness will be wrong again.
The truth is, health tourism is a combination of:
● SPA procedures
● Cosmetic treatments
● Massages
● Hydromassage therapies
● Healthy eating
● Sports activities
● Rehabilitation programs
● Hydrotherapy with mineral water
● Aromatherapy
● Mud treatment
● Detox procedures and many others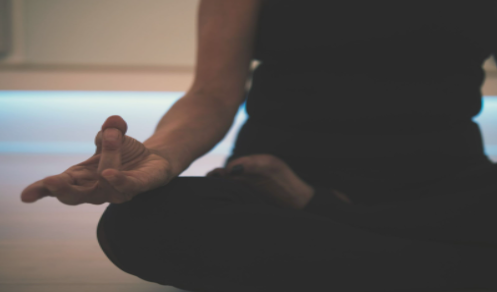 Photo source: unsplash.com
Why healthy tourism in Bansko?
Bulgaria is blessed not only with beautiful nature, but also with many mineral springs. And yes, you can find other places to undergo relaxing, healing and cosmetic therapies and procedures.
But there are few cities that can offer you besides a great variety of spa hotels and proximity to the mountains, numerous attractions, delicious local cuisine and year-round variety of outdoor and indoor sports activities.
What awaits you in Bansko?
Crystal clear air, amazing nature and a warm welcome
It is not in vain that the resort town attracts tourists all year round. The proximity to the mountain, the incredibly beautiful natural views, the fresh air and last but not least the hospitality of the people in Bansko, can make even the most stressed person relax as soon as they arrive in the city.
Walking between the mountains and the fresh mountain air helps calming the nervous system and reduce stress levels. What's more is the people's hospitality that can lift the mood and reduce the negative thoughts.
Photo source: unsplash.com
SPA and wellness programs for anyone looking for relaxation
Here you can find literally everything your body and soul need. In almost all hotels for healthy tourism in Bansko you can benefit from therapies and procedures such as:
Treatment with mineral water
The pools have a constant water temperature of 30 degrees and swimming in them calms, reduces stress and restores energy.
Halotherapy
Staying in the salt room has a beneficial effect on the respiratory system, reduces stress and protects against colds and flu.
Hydrotherapy
The Jacuzzi, hydro massage, contrast and adventure showers, as well as the shock bath, which are part of the hydrotherapy, relax the muscles, improve blood circulation, have a beneficial effect on bones and joints and have a relaxing and relaxing effect on the nervous system.
Massages
Hotels like Lucky Bansko offer both full body massages (royal, classic, aroma, etc.) and partial massages (face and scalp, back, neck and shoulders, back and legs, reflexology, etc. . .).
In addition to the classic massages in the spa and wellness centers, you can also take advantage of exotic Eastern Ayurveda massages, slip massage with Rufa Station, children's massages and more.
Needless to say, massages improve blood circulation, reduce muscle pain, eliminate accumulated stress, expel toxins and improve all processes in the body.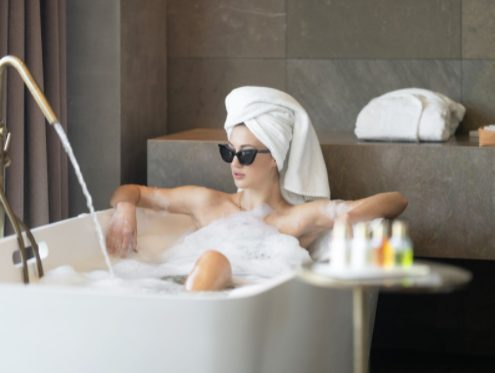 Photo source: unsplash.com
Sauna and steam bath
The sauna and steam bath have a relaxing and healing effect. Therapies are not only very relaxing, but also healthy, as they remove toxins from the body, have a beneficial effect on the respiratory tract and skin and balance the energy systems in the body.
Ice room
Staying in the ice room after visiting the sauna has an extremely energizing effect. At the same time, the shock transition from heat to cold has a beneficial effect on the skin, reduces stress and relieves the psyche.
Cosmetic and beauty treatments
Beauty treatments refresh the skin of the face, restore its elasticity and radiance and make it firmer and healthier. In the various SPA hotels in Bansko you can enjoy beauty therapies for face, hands, hydrating and wrinkle reducing therapies and much more.
A variety of healthy sports
The sports activities that Bansko offers are numerous and something that is very important – you can play sports outdoors regardless of the season.
If you visit the resort in the summer, you can indulge in long and pleasant walks in the mountains, climbing nearby peaks, you can also enjoy horseback riding, cycling, tennis, volleyball, paintball, golf, ATV rides and much more.
If you are on a healthy vacation in the spring and autumn, rafting and kayaking adventures, paintball, golf, excursions to one of the sights of the city and its surroundings and much more await you.
The winter in Bansko is a paradise for the lovers of white sports. The town is our most popular ski resort and has slopes for both beginners and advanced with varying degrees of difficulty. If you like skiing or snowboarding, there is no better place for health tourism than Bansko.
In addition to the wide variety of outdoor sports you can practice, the city's spa and wellness centers have indoor and outdoor pools, fitness and yoga centers and gyms where you can play volleyball, basketball, tennis, indoor soccer and others.
Fun, adventure and complete relaxation
As we said before, Bulgaria has many destinations for healthy tourism and this is completely true. It is also true that you can choose another destination such as Velingrad, Sandanski, Pomorie, Hissarya, Pavel Banya or Varshets. All these destinations offering healthy tourism can offer you the relaxation you need.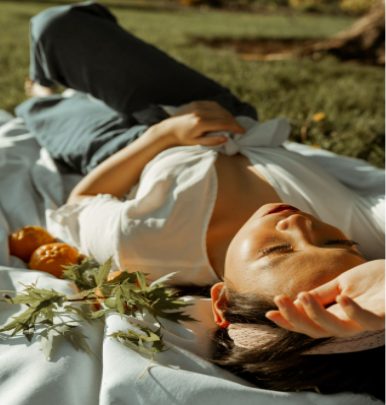 Photo source: unsplash.com
The truth is that you can nowhere find what Bansko can offer you. Here you will not only take care of your physical and emotional health, but you will also have fun exactly as you want.
The town offers something for everyone – from spa and wellness therapies and a variety of health sports to exciting adventures, historical and natural attractions and a rich cultural program throughout the year.
The city is popular (as we have already noted) with its hospitality, delicious cuisine, beautiful nature and crystal clear air.
Are you ready for healthy tourism in Bansko?
Welcome to Lucky Bansko Hotel and enjoy one of the most modern health spas in the city.
Our hotel offers a variety of therapeutic and relaxing treatments, which combined with various sports activities will make you feel good in your skin again. You will come home refreshed, full of energy and good mood and most importantly – achieved balance within yourself.