Bansko Municipality offers a great opportunity for alternative entertainment of the youngest visitors of the town.
On the occasion of the approaching Baba Marta Holiday, the Municipality organizes a competition for the most attractive and original martenitsa under the motto "Let's Meet Baba Marta together".
The competition may be joined by any volunteer between the ages of 6 and 18 wishing to give scope to their imagination and creativity by making the most non-standard and unique martenitsa which at the same time recreates the best of the old Bulgarian traditions.
The competition will be held from 1st to the 21st of February 2018. All participants must submit their works on card pads at the following address:
Visitors Information Centre, 4 Vazrazhdane Sq, Bansko.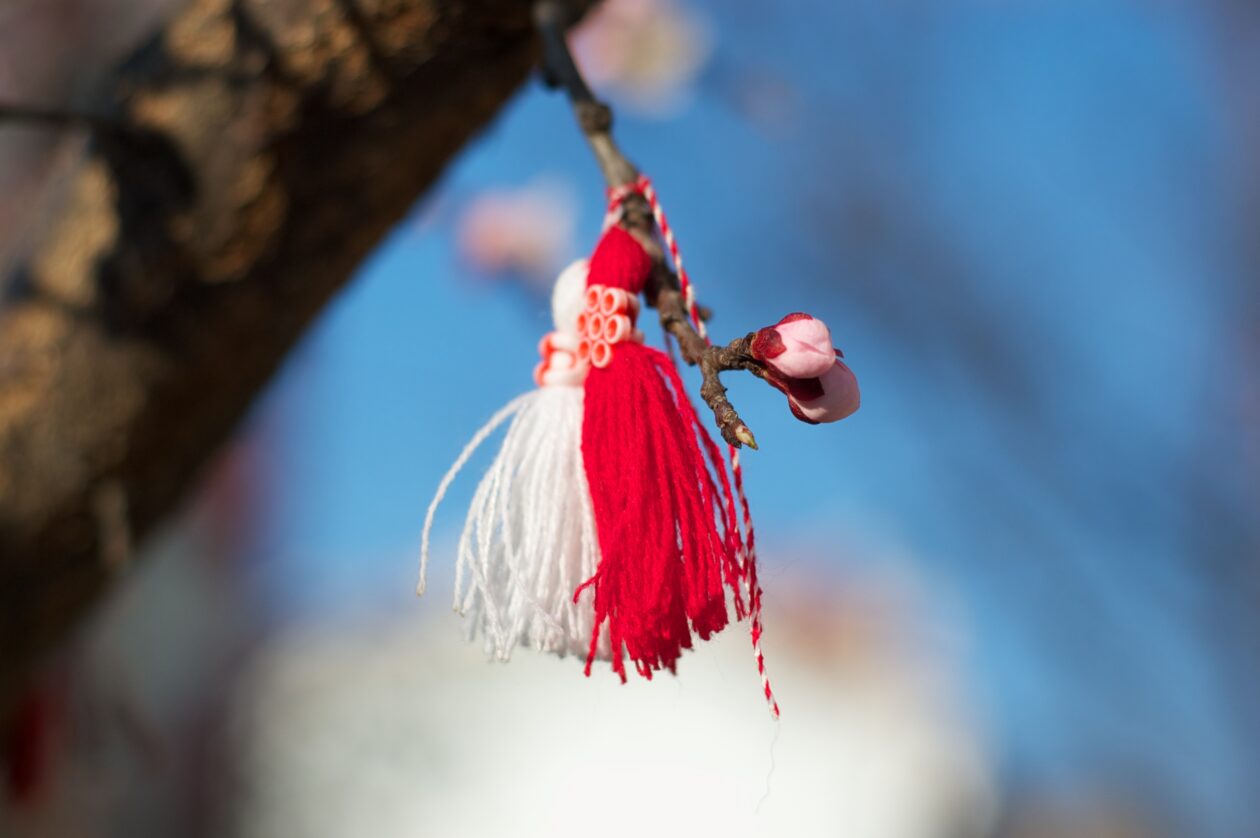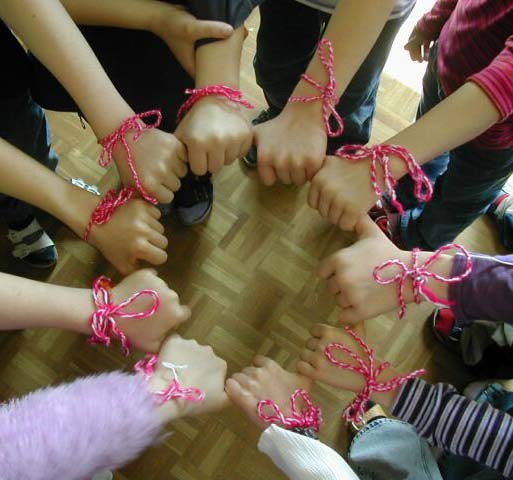 The announcement of the results from the competition and the giving of prizes to the authors of the prize-winning works will take place at 11:00 a.m. on 1st March at Nikola Vaptsarov Square.
Do not miss the opportunity to join this interesting, creative and attractive offer of Bansko Municipality!
And the guests of Lucky Bansko SPA and Relax Aparthotel will receive gay martenitsas as a gift from us, to give them health and smiles throughout the year.