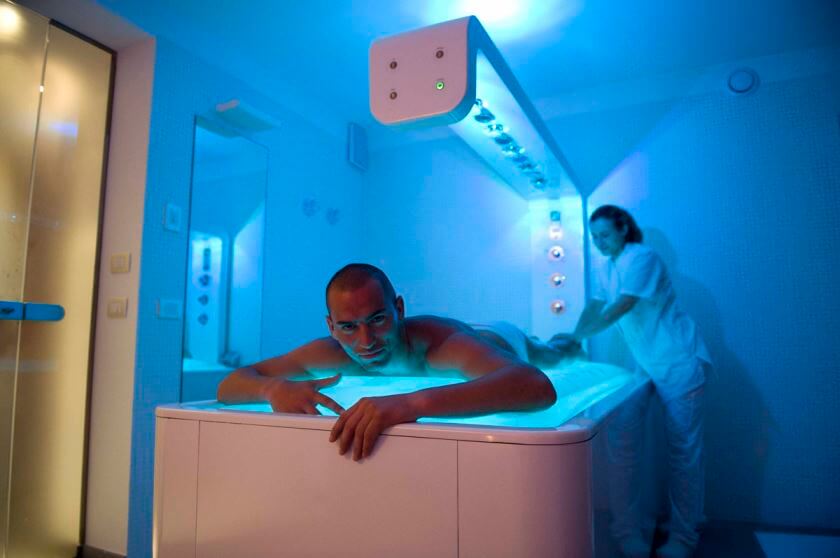 This luxury SPA center will make you feel fresh as a newborn. Not only you will look younger and more beautiful but it will also become your addiction! Because it offers multiple and various procedures with different effectiveness while the pleasure is at maximum. Sounds just like your awesome SPA vacation!
In this luxury hotel in Bansko – Lucky Bansko & SPA – you will find everything that any successful international SPA center has to offer. That includes more than 28 different types of massages, therapies, procedures and various combinations.
These are healthy, restorative and rejuvenating massage treatments to increase your tone – which are done by hand or with equipment, some of these methods are now used in Hollywood!
Of course, there are medical treatments as well – the ancient SPA procedures are well known for their therapeutic effect. Aparthotel Lucky Bansko & SPA covers this area perfectly thanks to modern technology and methods.
The SPA center in this hotel in Bansko utilizes cutting edge technology made by the industry leading companies. As an example, we can mention the therapeutic bathtub with 25 different underwater massages.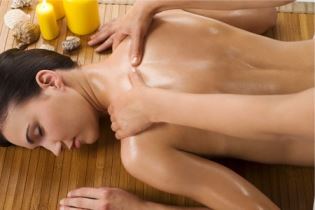 The swimming pools are amazing and suitable for both adults and children. These are the first bio pools in Bansko. Unlike the common practice of using chlorine, which can lead to health problems, here the water is being purified through ionization. That's a modern method which includes electrolysis with sea salt and ultraviolet light. It's not just an "extra", it's used especially for the sake of your good health.
Speaking about extras, you have to try the underwater music in the pools as well as the hydro jets. It's a wonderful feeling – you feel calm and relaxed even long after being out of the water. Similar things can be said about the super modern waterbed, combined with steam bath and massage shower.
The luxury Lucky Bansko & SPA also offers chromotherapy – the medical impact of colors over your mentality and self-esteem – by using six colors. They affect not only your emotional condition – but according to the latest research – they are very beneficial in the treatment of neurological problems, as well as the quite popular insomnia, etc.
The new SPA center in Lucky Bansko goes on and lists RF therapies, ultrasound, fish foot massage, therapy with algae or mud and much more. You can see all of it and select which you like best on the website of the Lucky Bansko hotel.
It goes without saying that a vacation at hotel Lucky Bansko will get you all the luxury, comfort and entertainment that can be found in a five star hotel with international recognition.
Here the studios and the apartments are large, with stylish furniture and modern equipment. You will not miss anything a thing from your daily life. It's like being at home but at the same time much more relaxed and refreshed.
It's time to make a reservation at Lucky Bansko & SPA – feel the luxury and freshness as if you were reborn!