If every time you have a few days off and you are looking for a hotel where you can relax, you ask yourself whether to choose a hotel with or without SPA, then you will find it interesting to find out more about SPA hotels and why they are so famous and visited in recent years.
Let's start…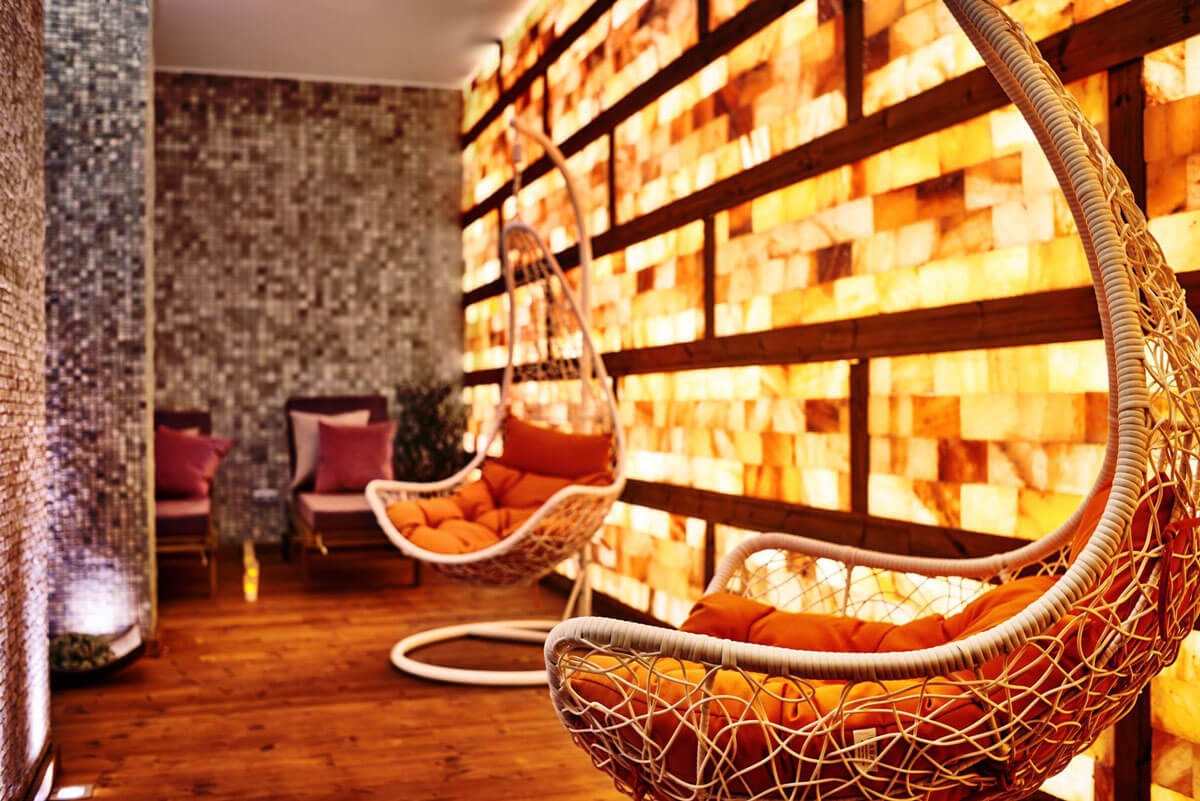 Is there a difference between a spa and spa hotel?
We start with this issue, as the two types of hotels are often mistaken, which sometimes gives rise to misunderstandings and discrepancies between expectations and reality.
There is a difference and it is not just in price.
SPA treatments are carried out in health resorts, and there must be medical staff there. Tourists visiting this type of hotels undergo various healing, prophylactic or rehabilitation procedures in specially equipped cabinets.
In order to classify a hotel as a spa, it should be four or five stars (mandatory) and offer besides all the necessary amenities (good cuisine and comfortable rooms) and healing, beauty treatments and a variety of controversial activities. It is imperative that the spa hotel also has a steam bath / sauna, swimming pool, fitness, various yoga classes, pilates, massage and detox treatments, etc.
What is SPA?
In fact, SPA means Sanus Per Aquam or "Health through water". The modern understanding of the SPA includes various procedures and programs for restoring the body, where water is used in all its forms – from mineral, muddy or ice baths to seaweed procedures and sea salt peeling. Spa procedures are not just cosmetic procedures (as someone thinks). This is rather a ritual aimed at releasing toxins, rejuvenating, improving the skin type, enhancing the metabolic processes in the body as a whole.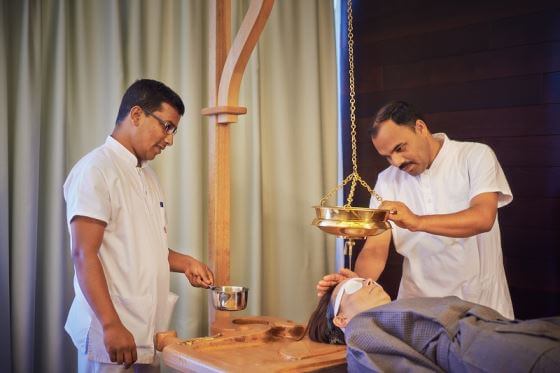 Since when do people benefit from spa treatments?
The idea of ​​this kind of procedures was born in Ancient Rome at times when fighting was everyday. The soldiers sought a way to heal their wounds and recover faster and found that if they used the hot springs, their pains subsided, and their wounds healed more quickly. They began to take advantage of the healing properties of the mineral waters and called these places "aquae" and "sanus per aquam" (SPA), which as we have already mentioned means "health from or through the water". At first baths were used for the purpose (mainly for treatment and treatment of wounds), but the Romans soon realized that they were centers where people could not only take care of their health, but to gather together, to relax together, to relax, and to beautify themselves.
After the fall of the Roman Empire, this "water pleasure" was forgotten a little to resurrect in the 15th-16th century in the Belgian resort town of Spa, which was famous for its hot springs, which were said to have healing properties.
First of all, the spa hotels have benefited mostly middle-class people, as this enjoyment was quite expensive. Rich people from all over the world went to spa resorts such as Bath, Baden-Baden, Vichy and enjoyed every possible way.
Nowadays, anyone who has the desire can safely enjoy all the extras offered by the SPA hotels in Bansko for example and this is not something that is unattainable as a price for the average Bulgarian or foreign tourist.
SPA hotels
Bulgaria is blessed with beautiful scenery and over 800 mineral springs, making it the country with the widest variety of mineral waters in the world.
It is logical, with so many different types of mineral water, to have some of the best SPA hotels in the world. On the territory of the whole country, around the spa resorts are built good spa hotels, which offer various procedures. The most popular spa destination in Bulgaria is Velingrad, but Bansko and the region can offer great spa breaks.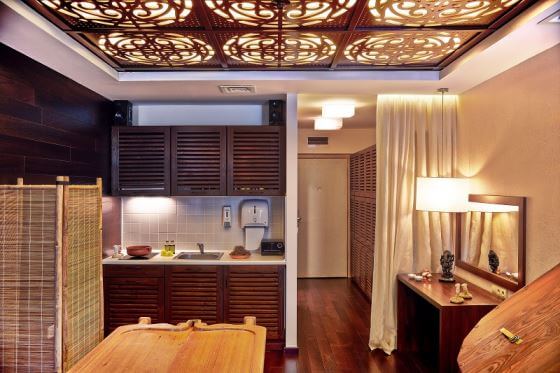 What benefits do we have from the SPA?
There is no need to say that we live in a very dynamic time, you feel it yourself when you get home at night you feel so exhausted that you want to be able to escape at least for a while in a quiet, quiet place to be leave the care of someone else.
Exactly because of this busy life in which we have no time for ourselves, the spa hotel is the perfect place for escape and relaxation. Sure enough, in the big cities there are enough spa centers where a variety of spa treatments are available, but if you want to relax properly, the only SPA hotel is your salvation.
So, the benefits we have from SPA are …
The philosophy of these procedures is based on four basic elements: physical activity, balanced nutrition, nourishing and beauty procedures of the body and face.
The spa procedures are designed to restore physical, mental and mental health through relaxing, toning therapies, both internally and externally.
The variety of spa treatments allows you to relax, energize, calm your mind, take care of your skin, your hair, your body and even take a pound or say goodbye to the annoying cellulite. You see that the benefits of these procedures are complex and are only meant to restore your self-confidence, tranquility and energy.
Unlike the procedures applied in the spa resorts, procedures at spa hotels are not healing, but it is also necessary for the therapists to be highly qualified.
What are the prices of spa breaks?
Criteria that shape spa hotel prices are several:
* how popular the SPA destination is;
* what spa treatments the hotel offers;
* whether you are going to rest during an active season, weekend, inactive season or weekdays;
* how many days to rest (if you spend more days taking advantage of an additional discount for your stay);
* how many stars the spa hotel is.
On the basis of these and other criteria prices are formed, but it is good to know that they are slightly higher than the prices of ordinary (standard non-SPA hotels).
There is a difference in where the spa hotel is located. If you are in a popular spa destination like Hissar, Devin, Velingrad, Shipkovo, Bankya, Chiflik, the prices will be slightly higher, but in Bansko the SPA hotels are priced more than decently and the spa packages offered are very tempting.
How do we know if a spa is at a good level?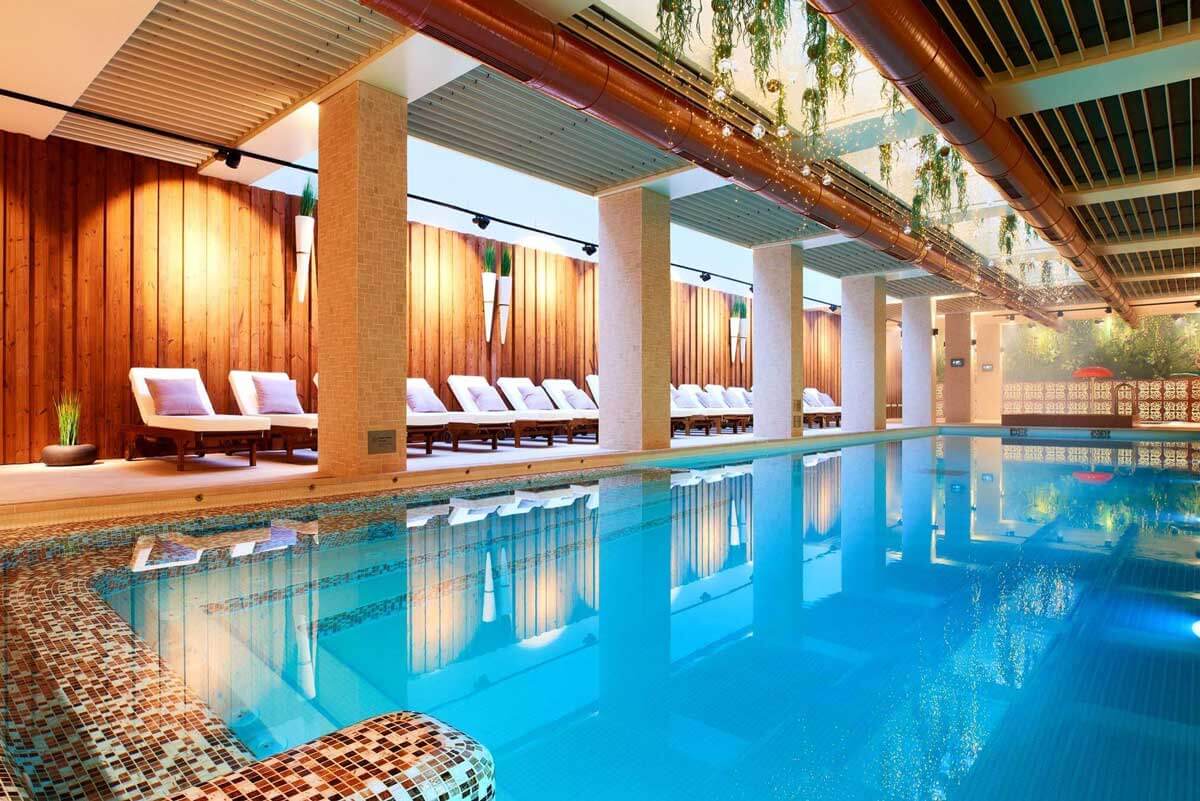 When choosing a spa hotel you should consider:
* Whether the hotel really offers everything you need for an effective and complete break. This means to be informed in advance whether it has a swimming pool, a sauna / steam bath or a Turkish bath, a massage studio, a gym, a detox cabinet, relaxation and beautification, etc .;
* Are there qualified masseurs, detox specialists, ayurvedic, therapists and coaches?
* What spa procedures offer;
* What is included in the price of the package you will buy;
* How many stars is the hotel.
It is good to look for information both on the internet and to contact the hotel personally to ask the questions you care about. If you have the opportunity to ask relatives, colleagues and friends who were recently in the hotel that you liked or that could at least direct you to a hotel they visited and were happy with their procedures and stay. If you only trust the internet, check out the hotel's website, look for tourists' reviews, find out about therapists who will do the SPA procedures.
In recent years, there have been fewer customer instances where expectations have not been justified, as spa hotels maintain a good level, but there can always be surprises, so be careful and carry out a thorough check.
If you want to be sure about the quality of the spa breaks you can go to famous SPA destinations such as Velingrad, Bansko, Devin, Shipkovo.
What are the World Trends in Spa Tourism?
Undoubtedly, the demand for spa breaks has increased worldwide, and several times within a few years. According to ISPA, the industry has generated more than $ 40 billion in revenue in 2009 alone. This is to show that people need such procedures and are very interested in spa hotels around the world.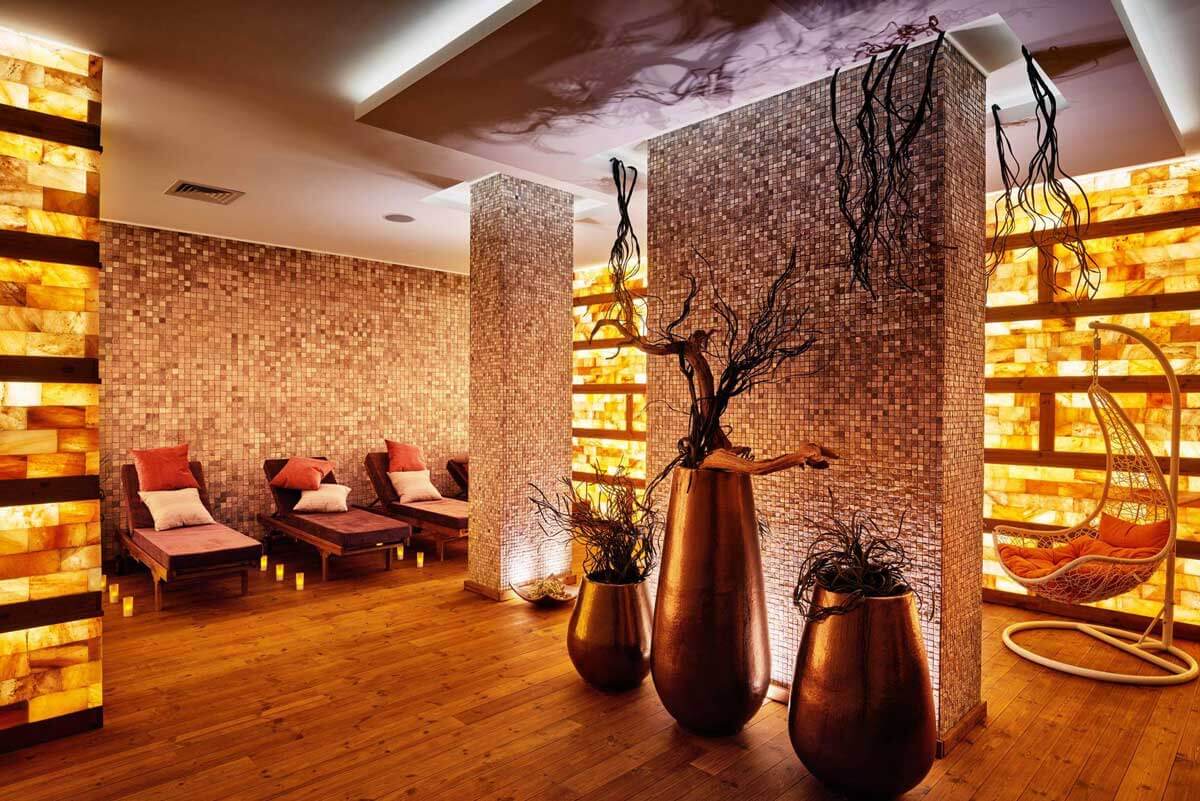 In our country …
The interest and demand for spa holidays in Bulgaria has increased several times in the last 5 years. According to the National Association of Spa and Wellness Tourism (NAST), the interest in spa packages offered by hotels has increased due to the increasingly affordable prices and the possibility of spa procedures being visited all year round rather than seasonal as the sea breaks or ski holidays.
The search for SPA hotels is also great because of the very concept of SPA, namely achieving a balance between body, soul and mind. People who choose (and visit) a spa are looking not only for beauty treatments and therapies, but also for various anti-stress and detox procedures to help them regain their energy and tranquility.
Increasing interest in spa hotels on a global (and regional) scale results in increased supply and expansion of therapies and procedures available.
A hotel with or without SPA, what should we choose?
The choice of a hotel is really personal and only you can decide, but if you only need time for you, if you are looking for peace and balance, try the body and soul pleasures offered to you in the spa hotels in Bansko.
A few days of relaxation in Bansko SPA hotels will bring down at least 10 years of your face and will bring you the joy of life!