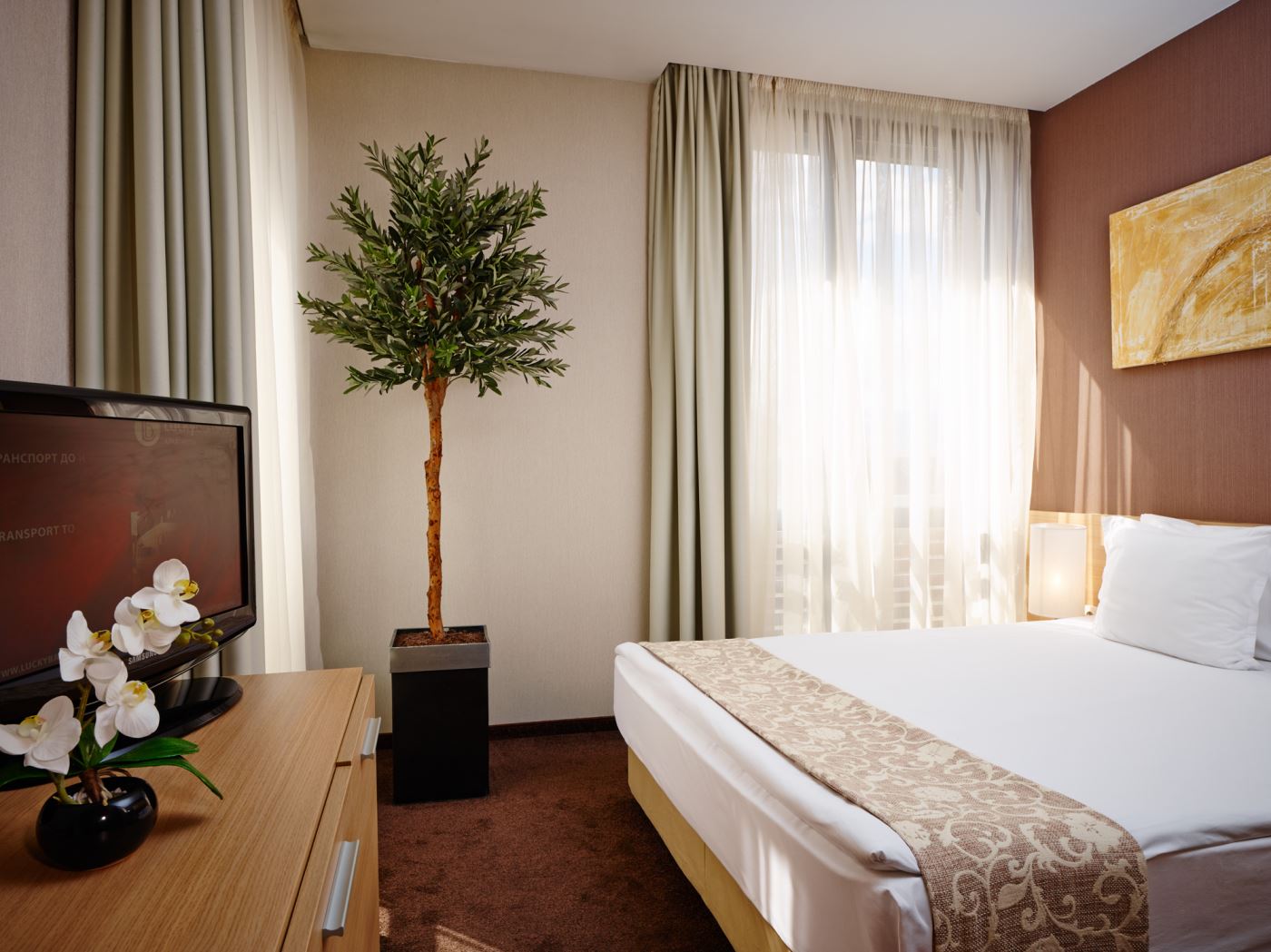 The most common way to choose the perfect hotel is to search for some hotel reviews. It's actually better to target niche sites. If you are looking for the best review site check out TripAdvisor – the world's largest website for travelers, where people review the hotels they visit.
Trip Advisor awarded some of the best hotels with special prize "Travel Choice" – it was given to only 1 percentage of the hotels worldwide. And this award was given several years in a row to Bulgaria, including 2017-a!
This is definitely a definite assessment of the latest standards and the highest quality of service.
Another high rating comes from TUI – the largest international tour operator that determines the top hotels in Bulgaria. Prestigious is the certificate of Travelife for eco hotel.
There are also regional rankings, such as Mountain hotel in the Balkans for 2016 and was also won by the Bulgarian Hotel.
Another guarantee of quality of services in our five-star hotel membership in prestigious chains – as an example, the American Luxury Group – a leader in direct access to the world's premium luxury hotels.
What specifically are based on these international assessments? They show that a hotel five stars constantly follows the latest trends in the tourism industry and makes updates that make it preferred.
In this sense, you can check what else they offer in the hotel. At what level is the SPA center – are there any recent innovations, do they have the latest equipment?
Because you can find unique SPA facilities for our country – only twenty places in the world has a similar one! You will use the classic ancient massages and therapies and the latest medical and beauty treatments, popular today among the stars of cinema and show business!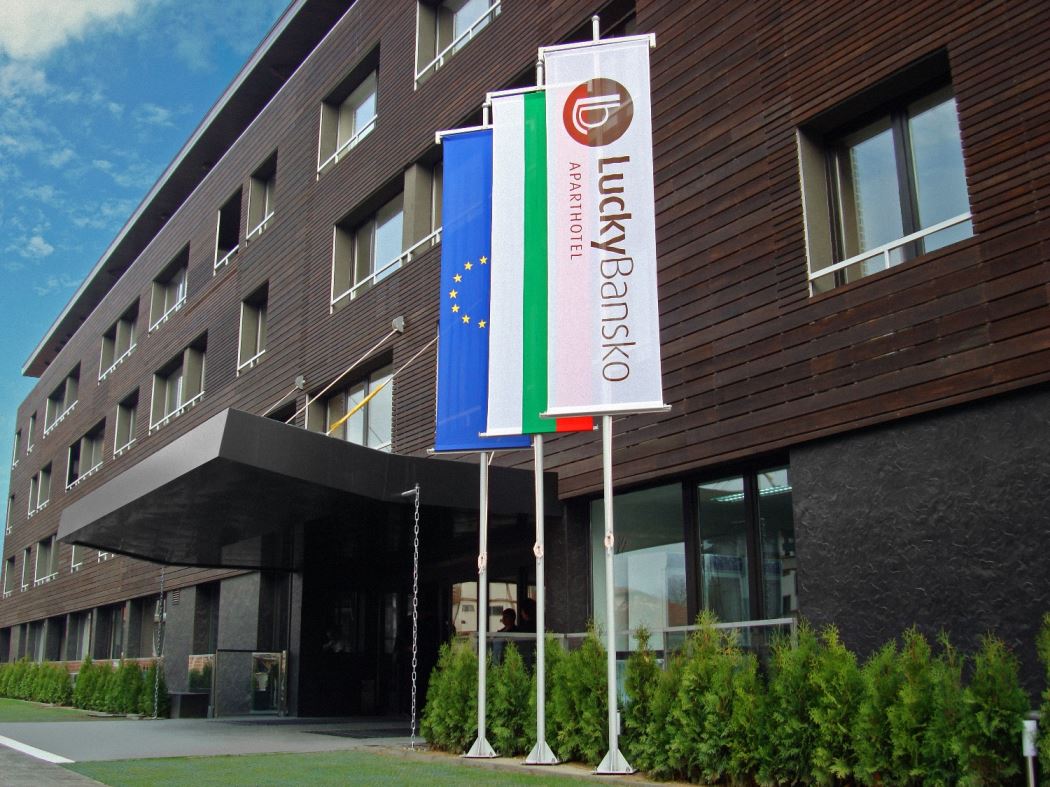 In fact, before checking the entertainment for adults is good to see what is offered as entertainment for the children and respectively – peace of mind for their parents.
Is there a well furnished playground for the small guests, kids club, etc. professional nurses to free up time for parents? A modern and safe children's outdoor playground with slides, swings, climbing frames?
The children's safety is also taken seriously – no fragile glass, sharp edges, the floors are carpeted. For older ones,  there are computer rooms and areas with unlimited Internet, and there are family games as well – escape rooms, electronic games.
The aqua complex is for the whole family – you can even spend all day there. This includes a restaurant and modern swimming pools for adults and children with attractions and entertainment for all.
For convenience and comfort in the hotel – of course – Internet, TV, luxury bathrooms, modern kitchens. The natural proposals here include at least two luxury restaurants and a lobby bar.
Check also about leisure activities outside the hotel and what exactly they are.
Incidentally, although we talk about vacation, it is better for everyone if the hotel to offer office services – fax, printer, copier, telephone.
And another thing – check pricing policy of the hotel – are there any discounts such as free accommodation for children up to 18 years for larger families.