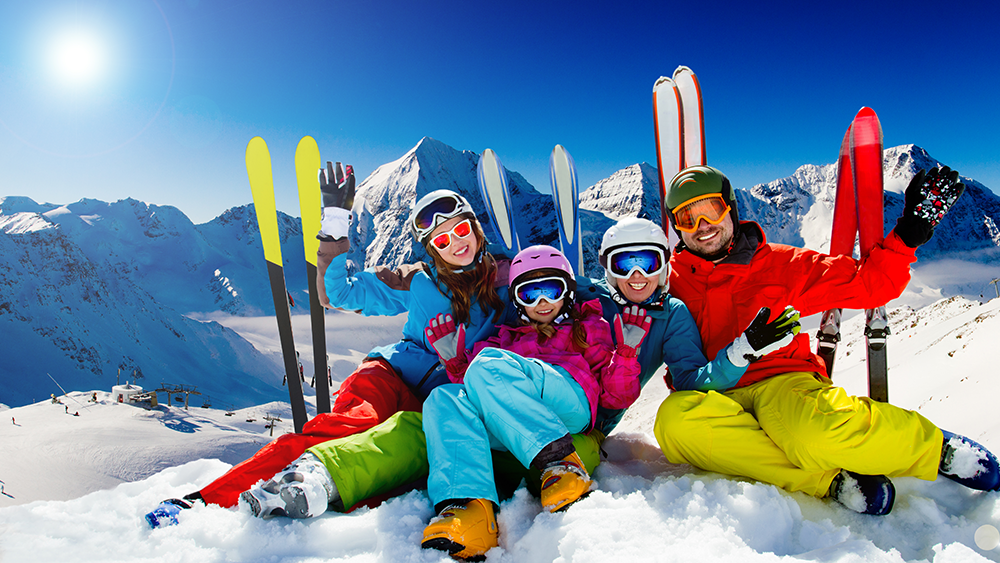 The hotel has won the international award in category "Mountain hiking" ranked by the Balkan awards for Tourism industry. You know why? Because the management team follows all the leading trends in the industry while and innovates, and that keeps it in the leading international standards.
The award is very prestigious and this fact is supported by the 150 guests at the ceremony on December 12th – from business and politics to media representatives.
Actually this is one more recognition for Lucky Bansko. The luxury hotel in Bansko is constantly being noticed and honored in the international charts as well as at home.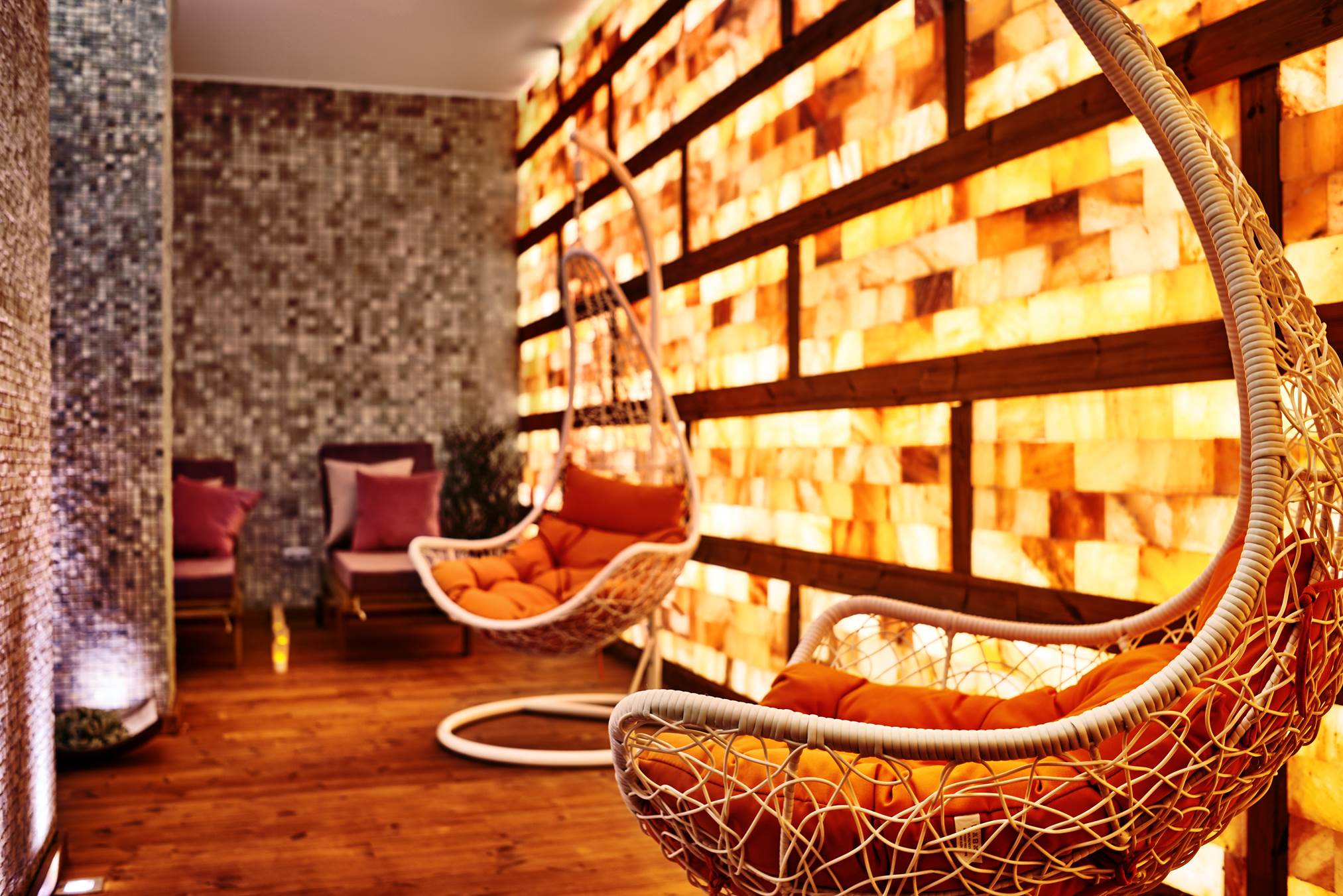 In the recent years "Lucky Bansko" received the highest evaluation from the largest international tour operator TUI, UK, certified from Travelife as an eco hotel; the hotel was also accepted as a member of the American Luxury Group – a leader in direct access to the world's most luxury hotels. For two consecutive years – 2013 and 2014 – "Lucky Bansko" was nominated for Best hotel in Bansko from the authoritative Portal of the Municipalities in Bulgaria.
We've listed these awards because they are proofs of the unchallenged authority, industry experts, who you can safely trust. With this hotel you won't have any worries about your ski holiday in Bansko – you will be able to enjoy it in five-star luxury and comfort. All of that – with the possibility of discounts from 15% to 30% in the package with bonus dinner!
In fact, your only worry will be having fun at the ski slopes – everything else will be taken care of. There will be free shuttle buses from the hotel to the lift station and back. The courses are frequent – once every 15-30 minutes.
Saturday and Sunday are no exception – there will be also transport directly to the ski slopes. You can buy a ski pass from hotel's reception in order to avoid the big queues in front of the lift's desk. Ski storage is also provided.
And if you want to explore Bansko at night, the hotel will make it easy for you – a free transportation to the center and vice versa, although the distance is only about 450 meters.
We can talk a lot about the comfort at the hotel. But essentially we have said it – a five-star luxury and comfort by the leading international standards, no matter if you choose a studio or an apartment.
Nothing is lacking here – free Internet, TV, movie channels, modern kitchen, luxury bathrooms, kids corner with professional babysitters and animators for children from 3 to 6 years, computer zone for youngsters, gym, swimming pools, Jacuzzi and the best SPA in Bansko…
You must check the offer to see how many free extras are included in it.
That's it – book your ski vacation in Lucky Bansko and forget all worries – you will be having fun on the ski slopes and in the hotel.