Are you looking for holiday and Spa? Bansko is the perfect place where you could find it. Not just Bansko, but Lucky Bansko apart hotel – one of the leading hotels in Bansko and Bulgaria in general.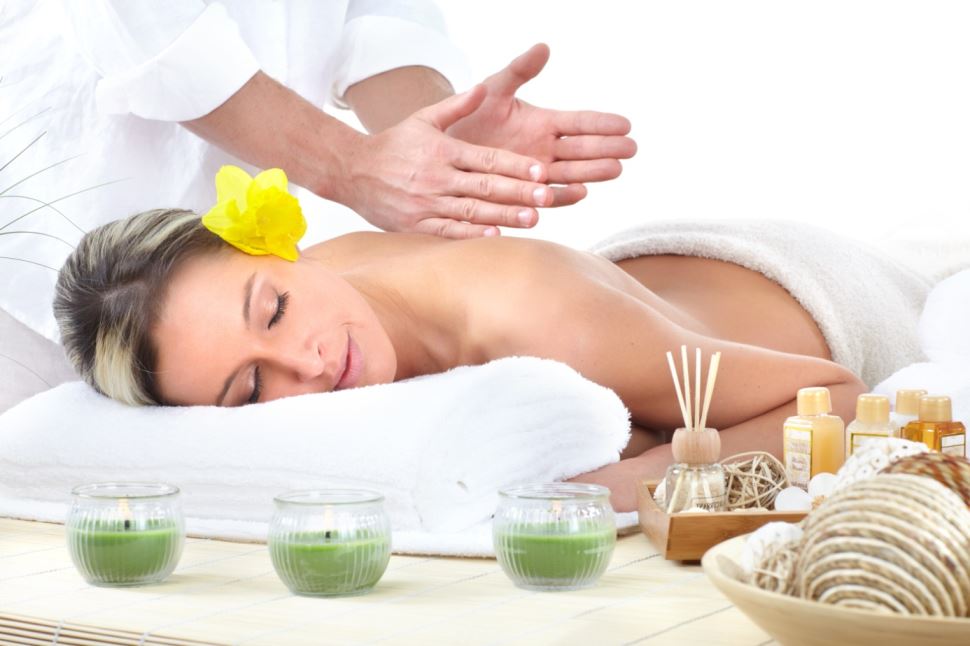 We could offer you the best holiday and Spa in Bansko with hushed atmosphere and relaxing suggestions. Our five stars apart hotel offers an indoor swimming pool with 33° С water temperature with hydro jet and an amazing jacuzzi. There are heating stone lounge for relaxation. Our spa center has steam baths, two saunas and ice generator. At your disposal there are high tech gym, where you can train with pleasure, an adventure shower, massage rooms for relax and solarium for those of you who want the perfect tan.
Lucky Bansko will give you a multisensory journey across the wellness, providing you all the needed factors for feeling that way: natural light, the right colors and the procedures, that our Spa center provides. Let's not forget the quality of the service! It is one of the most important detail for us and our guests. Be sure that we will do everything possible for you to feel comfortable, to have a great time and to desire to come back again as soon as possible for another holiday and Spa at Lucky Bansko.
The Spa center offers various types of relax and cosmetic massages and therapies for every type of skin and body. After your visit in our Spa center you'll feel much better. You'll feel alive, you'll feel how the daily fatigue and stress flows from your body and you'll be recharged with new powers and a lot of positive energy. Nothing is more effective for relax than spending a few days in a hotel capable of combining the wellness with a luxury Spa, don't you think?
The Spa center is not the only thing that Lucky Bansko apart hotel offers – we also have interesting restaurants and bars, where you could enjoy special Bulgarian and international dishes and desserts.
The hotel is kids welcome! There is something special for our youngest guests too- kids club with many interesting games, outdoor playground, room with computer games, children beds and chair and many more. Also we provide kids massages which really funny and relaxing.
Every season is perfect for holiday and Spa in Bansko. It is situated at a foot of Pirin Mountain- one of the most beautiful mountains in Bulgaria. Pirin is opportunity for hiking in the summer and skiing in the winter – we could organize them for you. This will be you chance to mix relaxation and adrenalin from extreme experience.
Take care of yourself, make a present for you- relax and amazing holiday. This will be your special time to feel happy and to have inner harmony.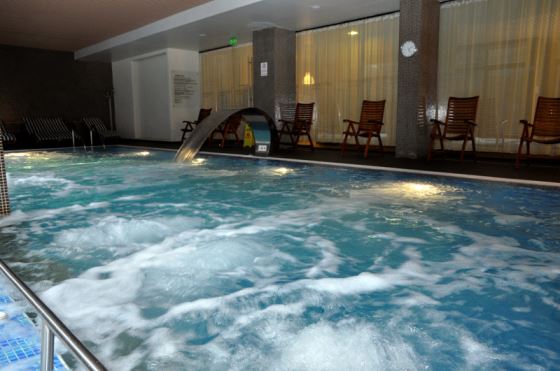 All these experiences you would find in Lucky Bansko apart hotel!
Just make your booking! You won`t regret it!
You can find more information about our spa procedures here.